Bollywood must come up with originality!
Here are 8 Hollywood films which the Indian film industry's directors and producers copied blatantly and shamelessly!
1. Ghajini/Memento 
Remember Aamir Khan's buffed up look in Ghajini? The loss of memory and his path of vengeance against the criminal Ghajini? You might have been impressed with the not-so-photographic memory of Aamir Khan. In reality, the movie was heavily inspired and copied from the Hollywood film 'Memento'. Guy Pierce also suffers from the same memory loss and tracks down a guy who murdered his wife, after raping her.
This is not all, Amir Khan's 'Dil Hai Ki Manta Nahin' was copied from Hollywood classic 'It Happened One Night' and his 'Akele Hum Akele Tum' was an exact copy of 'Kramer vs. Kramer'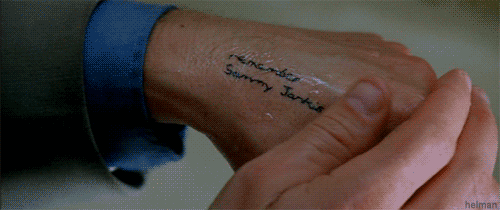 2. Jism/Body Heat
Remember the sizzling chemistry between new entrants Bipasha Basu and John Abraham? If you were impressed and awed by the extramarital affair plot, don't be. It was really copied by Hollywood's 1981 film named Body Heat. Even the name was almost an entire copy!
3. Black/The Miracle Worker
Rani Mukherjee and Amitabh Bachchan were highly impressive in black, I'll give them that. Rani's blind acting and Amitabh's out-of-the-box approach to school the errant girl was a miracle. Too bad the Hollywood movie The Miracle Worker from 1962, also featured almost the exact same plot!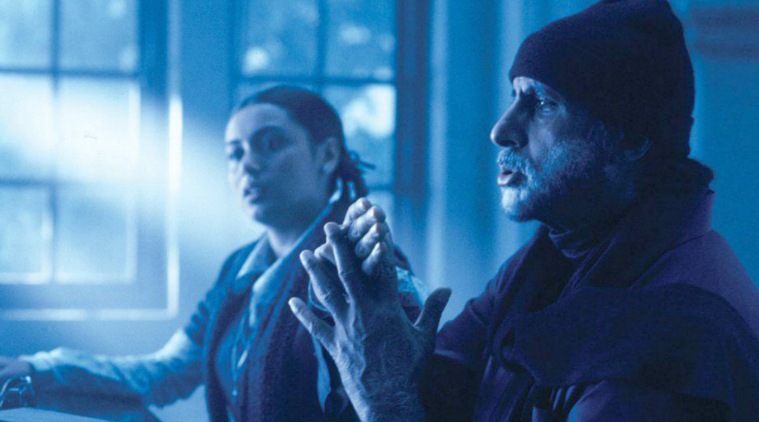 4. Murder/ Unfaithful 
Mallika Sherawat is no Diane Lane and neither is Emraan Hashmi any close to Rishard Gere. However, Bollywood did try to copy unsuccessfully the Hollywood movie in its entirety, yet failed to do so.
Unfaithful yet till this day, remains one of the most renowned movies of all time, as far as love affairs are concerned.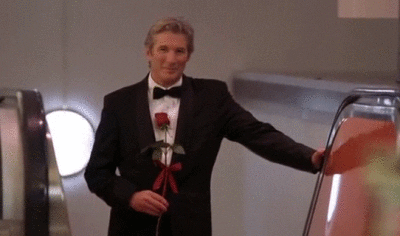 5. Bunty Aur Babli/ Bonnie and Clyde
You really have to be naive if you didn't see the 'inspiration' in this. Bonnie and Clyde, the hit movie from 1967 was copied blatantly by the Bollywood film Bunty and Babli. The song Kajra Re was probably the most original thing from the Abhishek Bachchan-Rani Mukherjee starrer!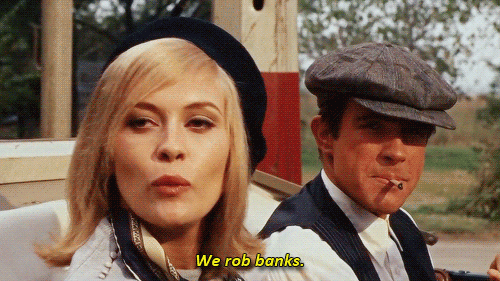 6. Sarkar/The Godfather
Amitabh Bachchan's performance throughout the Sarkar series was one of his best ones. However, if you ever read Mario Puzo's The Godfather or saw the Al-Pachino movie, you'd probably get tired of this not-so-bad rendition. Marlon Brando remains timelessly irreplaceable as Don Corleone!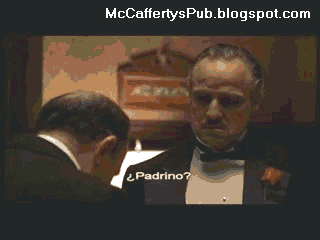 7. Kaante/Reservoir Dogs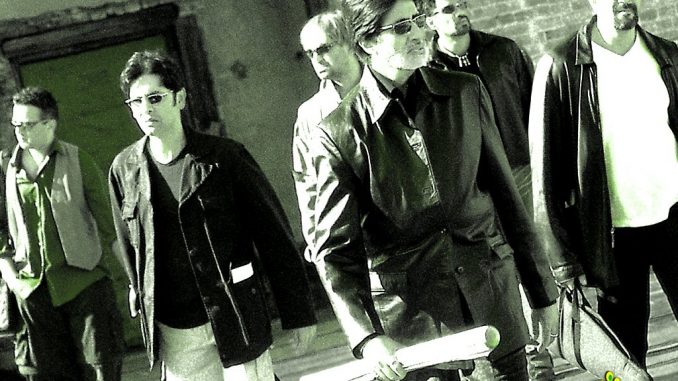 Just like  Quentin Tarantino's Reservoir Dogs, Kaante also featured an ensemble cast. The same heist plot and the same theme of betrayal. This hapless parody seemed like an insult to a cult classical such as Reservoir Dogs.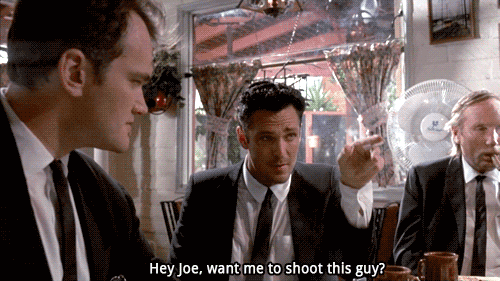 8. Jurm/Double Jeopardy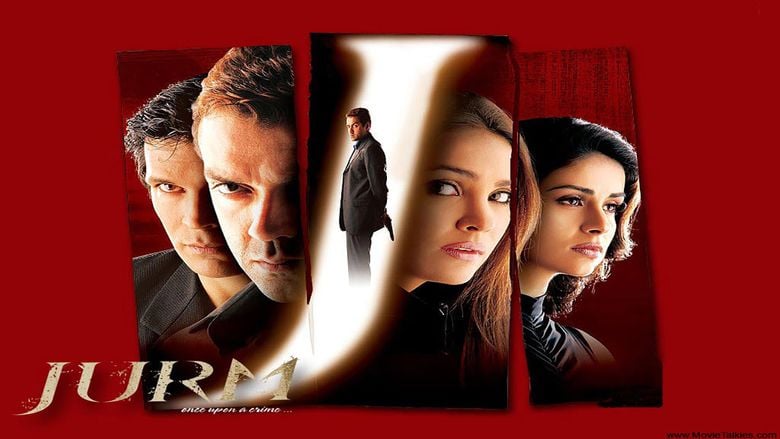 Ashley Judd must be highly disappointed or angry. The Bollywood movie from 2005 Jurm was heavily copied from Double Jeopardy from Hollywood, in which a wife gets arrested for the murder of her husband. Turns out, the same happens in the Indian version of the movie, the husband gets arrested for the fake murder of the wife.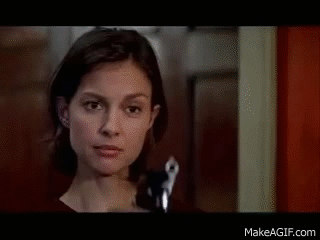 Comments