You can now control who can add you to WhatsApp group chats
We all have been really bothered with unnecessary WhatsApp group chats whenever someone just randomly adds us up without our consent.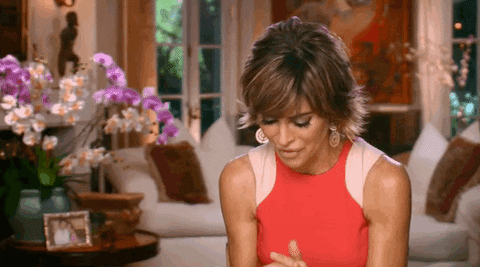 But not anymore, as WhatsApp is introducing a new feature that will allow you to control who can add you to group messages.
According to reports, users can now decide who has the permission to add them to groups. The feature will let you stop people from adding you to groups if they're not a contact in your address book.
Further, you can also prevent everyone, including your saved contacts, from being able to add you to groups.
To enable this new option, users can go to Settings then tap Account > Privacy > Groups then choose one of the three options: "Nobody," "My Contacts" or "Everybody."
"Nobody" means you'll have to approve joining every group to which you're invited, WhatsApp says, and "My Contacts" means only users you already know can add you to groups.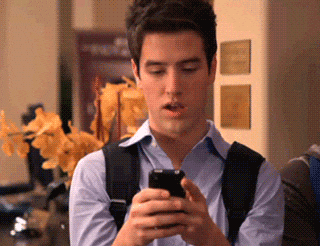 Comments
comments