WATCH: Faysal Qureshi reveals why he doesn't play Indian songs during 'Salam Zindagi'
Veteran actor and morning show host Faysal Qureshi finally revealed why he doesn't play Indian songs during his popular morning show 'Salam Zindagi'
"Just four days ago, at least 25 people were martyred in Occupied Kashmir, our dramas were allowed to air in India but were banned within a year, stars like Fawad Khan and Mahira cannot work there," Faysal Quraishi remarked while answering the question posed by fellow Faizan Sheikh during a fun segment.
Qureshi said that Indians, their cinema and artists are well received in Pakistan but one can't say the same about India.
He cited examples of Indian actress Sara Khan, who worked in a number of Pakistani dramas before leaving for her home country, and the way Indian artists and members of their film fraternity were recently received during a film festival in Pakistan.
"None mistreated them here (in Pakistan), they were not received with (anti-India) slogans, our cinemas have more shows for Indian movies than their Pakistani counterparts, it can only happen in Pakistan," said the actor.
He maintained that the way star cricketer Shahid Afridi was bad-mouthed by Indian trolls after his tweet over the Indian state terrorism in Jammu and Kashmir also hurt him.
Appalling and worrisome situation ongoing in the Indian Occupied Kashmir.Innocents being shot down by oppressive regime to clamp voice of self determination & independence. Wonder where is the @UN & other int bodies & why aren't they making efforts to stop this bloodshed?

— Shahid Afridi (@SAfridiOfficial) April 3, 2018
"During Pakistan Super League (PSL), I saw some Pakistanis holding placards demanding inclusion of (Indian batsman) Virat Kohli in the league, but only we (Pakistanis) have this courage," said Qureshi.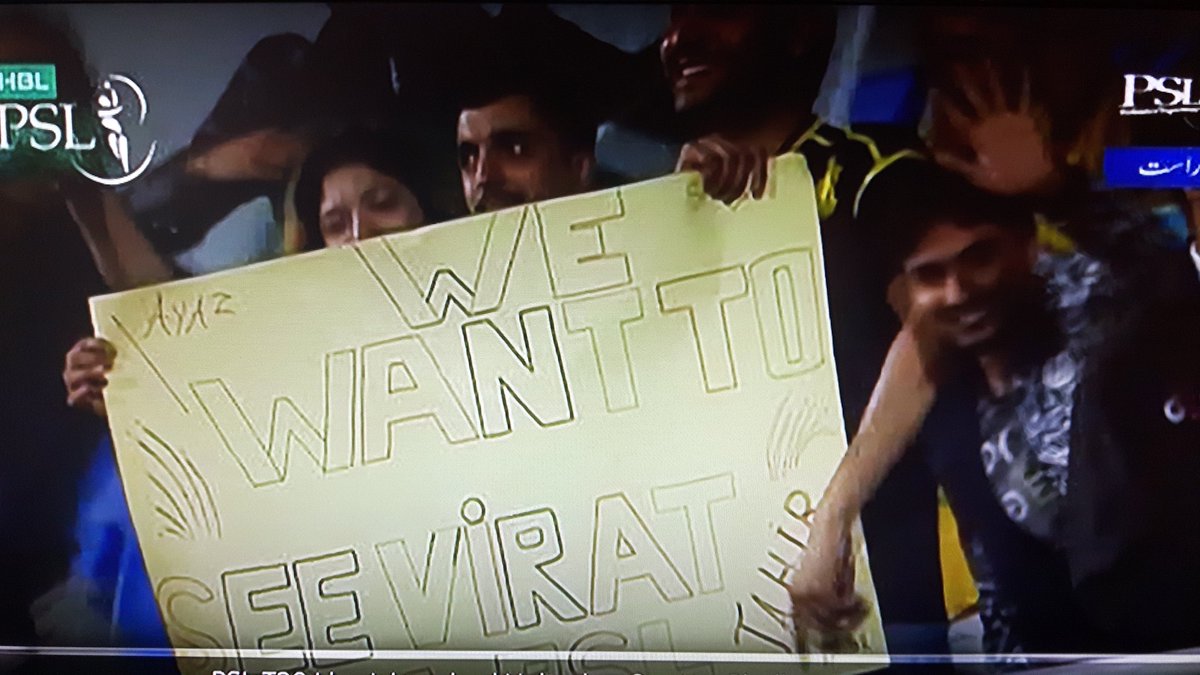 Qureshi asked Faizan Sheikh if he ever saw and Indian morning show playing Pakistani songs or praising Pakistani artists.
"A number of my contemporary morning show hosts play Indian songs in their shows and none bats an eyelid. So why I should be blamed for opting for Pakistani songs," concluded Qureshi.
The episode was aired on April 4, Wednesday.
Comments
comments