Meet Pakistan's hidden hero; a cop who feeds labourers daily
In our country, even the name of police department is considered synonymous with corruption and everyone from media to a common man crticizes them for their inefficacy and rampant corruption.
We all know that not all cops are bad or corrupt but few black sheep and their antics have defamed this whole department.
Have you ever met a good cop? this is a question not many would answer in assertive.
Forget about it!
Meet DSP Shamsuddin from Chishtian city of Punjab, the super-cop, the cop-cum-philanthropist or the cop-cum-social worker.
The man feeds almost 300 labourers daily with the help of his friends and doesn't do it for media attention or fame. It took ARY News anchor Iqrarul Hasan Syed a lot of effort to film him and invite him on ARY Digital's Shan-e-Ramazan transmission.
Here is how he was interviewed in Shan-e-Ramazan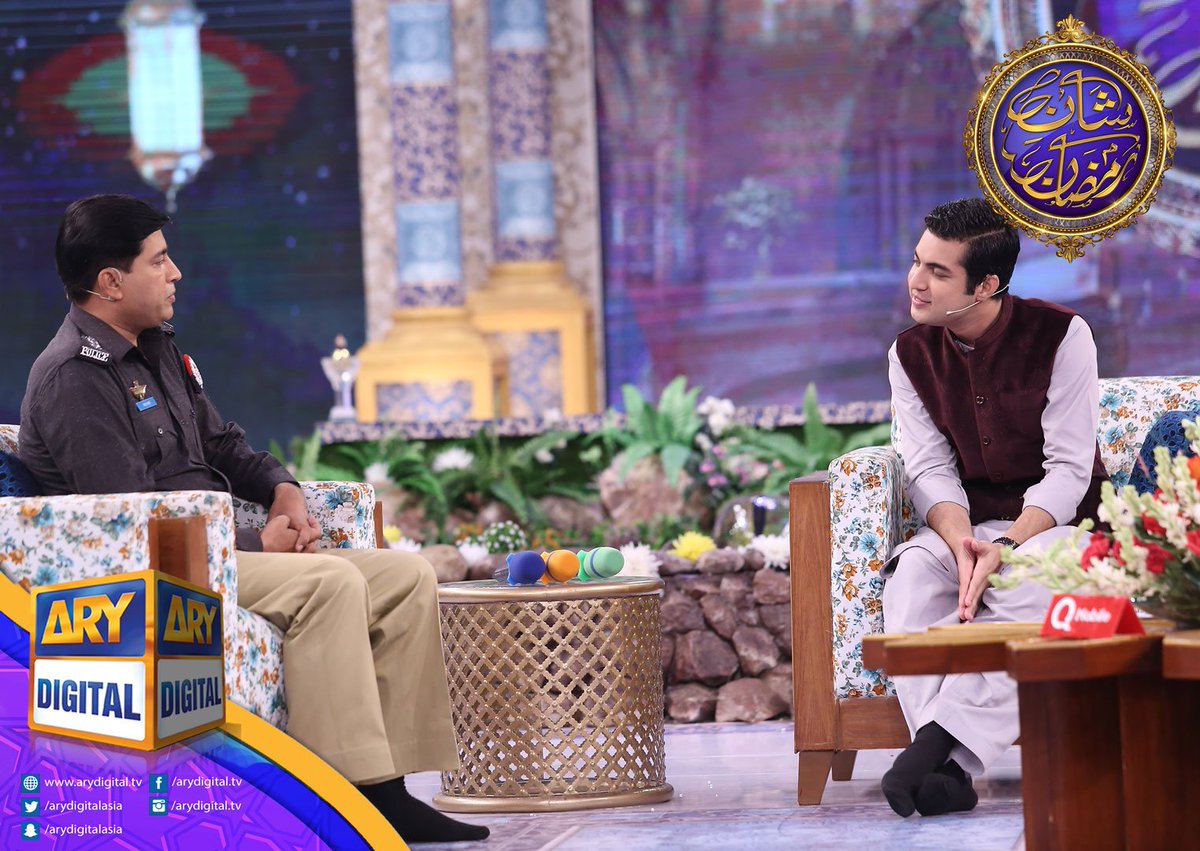 Question: Sir, excuse me, but the general concept is that police takes not gives, so how come you chose to give back to the society?
Shamsuddin: This concept was in my mind and I shared it with DPO Bahawalpur Liaquat Ali Malik. He not only appreciated me and helped me. We started it from Chishtian's Ghalla Mandi and I am doing it for two years. Two donors from the Bahawalnagar and Chishtian  too supported me and more and more people are approaching me for donations.
We have converted this lunch into Iftar party in Ramazan and will start the lunch thing again after the holy month.
Q: How do you mange both the task, like your duties as a police officer and this free meal thing at the same time?
Shamsuddin: A whole group of people is with me. Some contractors from the Ghalla Mandi too help us, they actually help us in getting the food prepared, when the time for the meal arrives I personally reach the place to distribute food. We feed at least 250 to 300 people daily.
Q: What do you feel when you see a labourer's face after the meal, all calm and composed? what is your feeling?
Shamsuddin: I get teary-eyed and thank Lord that he gave me this opportunity and enabled me to become one of those who feeds them and not the one who looks towards others for his needs. It is God's blessing upon us. The gratefulness and the positive energy fills me from inside.
Q: What is the menu?
When we started, we served different dishes but then we consulted with the labourers and they all agreed upon Chicken Biryani as the dish they can eat daily. But, yes, we do sometimes serve them Zarda and some sweet dish on their request.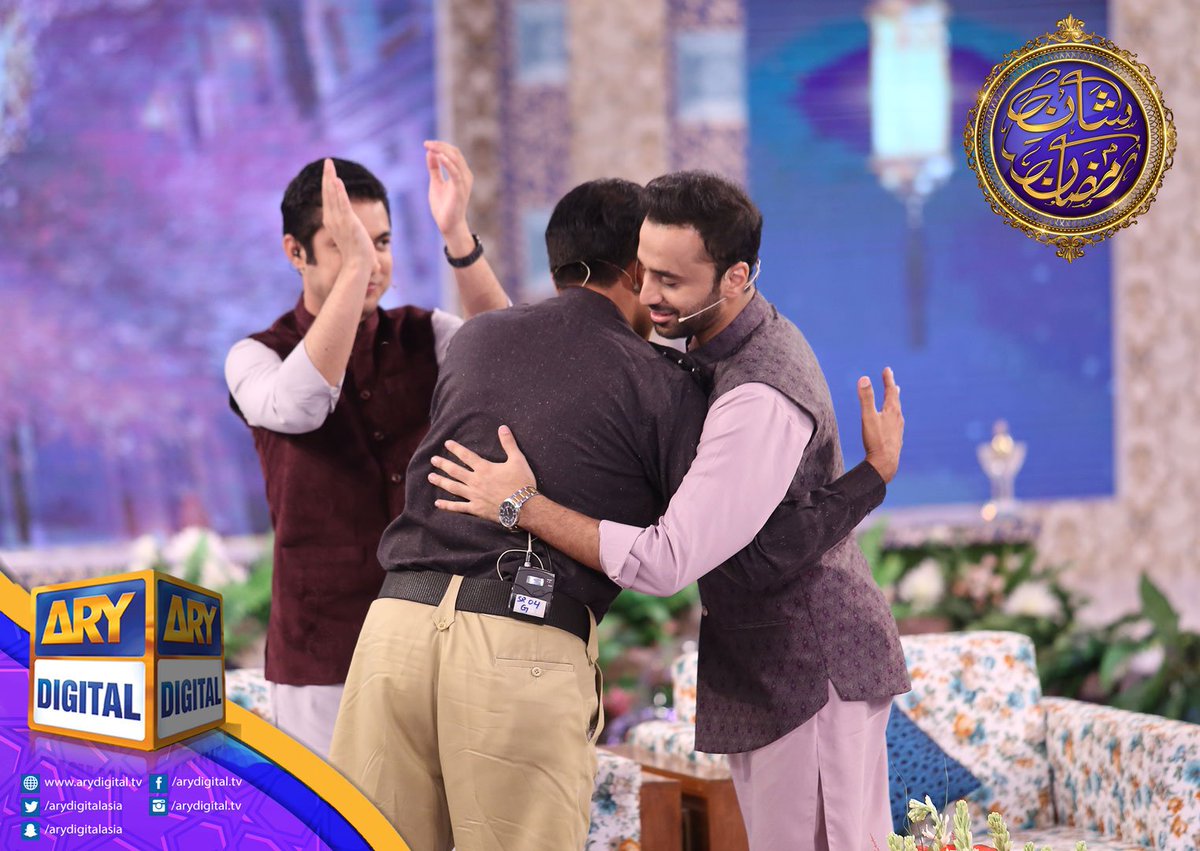 Comments
comments