Meet the woman behind trash doves; the latest meme taking over Facebook
If you have not seen this meme or sticker on Facebook, you may not be using it or probably you will have to just wait to see how internet is going crazy over this sticker set.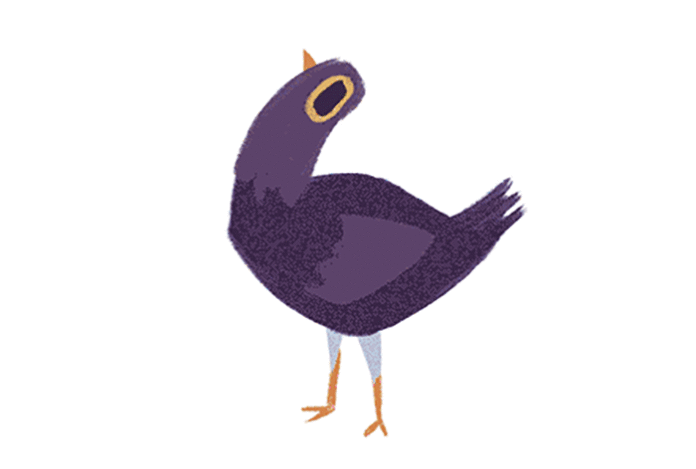 The sticker set has been designed by Florida-based artist Syd Weiler, and was introduced in Facebook Messenger a few days back. But there's one sticker among the whole set that has become incredibly popular – that of a Purple-coloured birds vigorously banging its head back and forth. The headbanger bird initially went viral in Thailand earlier this month, and is now available to all Facebook Messenger users.

Getting the Trash Doves sticker pack is easy. Just open up a Facebook Messenger chat with any of your contacts and click the sticker icon in the bottom bar. In the search window that pops up, click on the '+' icon to go to the Sticker Store. From here, all you have to do is scroll down to find the 'Trash Doves' sticker pack and click the Green-coloured Free button to add it to your Facebook Messenger sticker set collection.
Syd Weiler is a visual development artist, illustrator, animator and current Adobe Creative Resident. She has worked on Jenny LeClue, an interactive choose-your-own-adventure mystery game, releasing 2016.
She is a graduate of Ringling College of Art and Design.
She has just thanked all the fans of her creation.
HOW THE INTERNET IS GOING CRAZY OVER TRASH DOVES
Comments
comments