Shahid Masood says he stands by his story, a whole gang is behind Zainab's 'murderer'
ISLAMABAD:  Senior journalist Dr. Shahid Masood on Thursday rejected criticism on his story regarding the accused in Zainab murder case Imran Arshad's foreign currency accounts and repeated his allegation that a whole gang is behind the man arrested in connection with the seven-year old rape-slay victim in Kasur.
"I submitted a completely different document in court than the one circulating on internet (regarding Imran's bank accounts)," said Dr Masood while answering a question about the authenticity of his claim.
He repeated his claim that a highly influential political figure is either backing or is involved in the child pornography racket working in Kasur, a group which makes unethical videos of children and then uploads it on dark web.
Dr Masood maintained that the group backed by influential people is working in Kasur long before the city became a PML-N stronghold and that he has received more information now than he had in the morning when he appeared in the court.
During his show at a private TV channel on January 24, Shahid Masood had claimed that the accused in Zainab murder, rape case did not act alone as he is claiming and is a part of an international violent child pornography ring.
He maintained that he has evidence that Imran Arshad has at least 37 foreign currency accounts under his name and his group's activities are backed by a senior political figure.
A number of journalists and analysts criticised Shahid Masood by claiming that the document Shahid Masood has been talking about is the one detailing the number of times banks tried to verify if Imran Arshad has an account in their bank.
---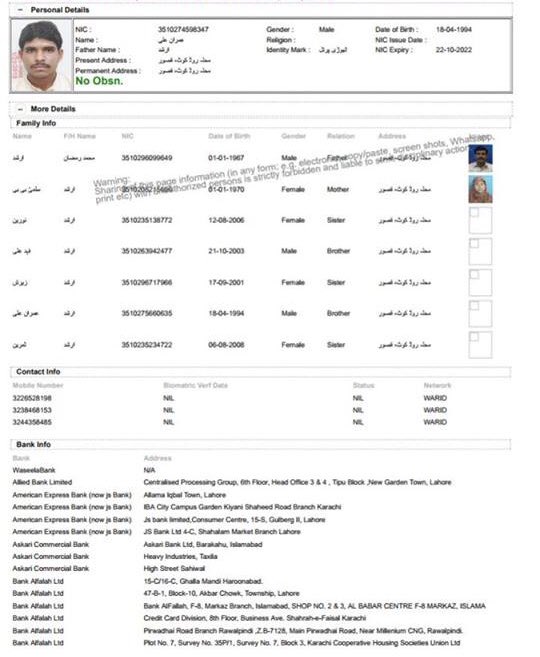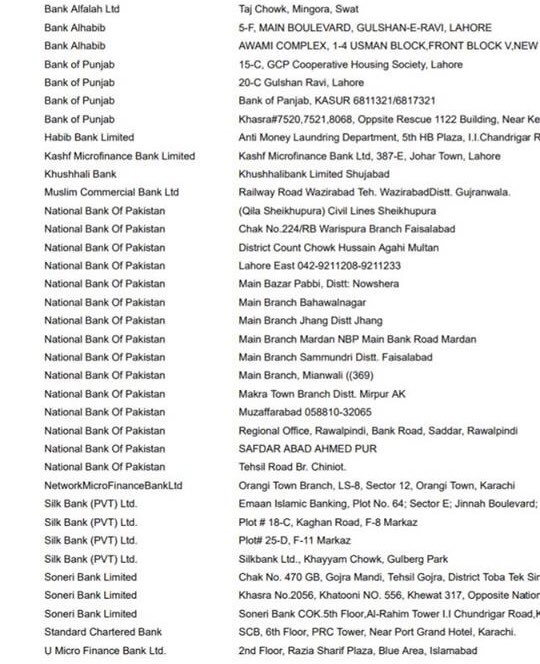 ---
The Supreme Court of Pakistan, during today's hearing of the Zainab murder, rape case, asked Dr Masood to provide details of Imran Arshad's "foreign currency accounts" and names of those influential figures he blames of patronising the child pornography ring in Kasur, which he did.
A three-judge bench of Supreme Court, headed by Chief Justice of Pakistan, ordered Joint Investigation Team (JIT) to investigate the allegations leveled by Shahid Masood under the light of "evidence" provided by the journalist.
#JusticeForZainab
Kidnapped on January 4 and found from a garbage heap on January 9, Zainab's autopsy report suggested that the minor was sexually assaulted before being strangulated to death.
The girl's rape and murder sparked outrage among the residents of the city and whole of Pakistan with social activists and general public starting a trend #JusticeForZainab on social media.
Zainab's parents were performing Umrah when the incident occurred, as they landed back in Pakistan, they demanded justice from Chief Justice of Pakistan and Chief of Army Staff (COAS).
On January 21, the Supreme Court gave three days' time to a joint investigation team formed to probe the rape and murder of Zainab to track down the culprit.
The Joint Investigation Team formed to arrest the culprit nabbed Imran Arshad on January 23 after the DNA proved that he was behind the rape and murder of Zainab and at least eight other girls from Kasur.
Comments
comments