Stain on Donald Trump's birthday card from Melania sends internet into overdrive
US President Donald Trump celebrated his 71st birthday on June 14 and  amongst the well wishes on social media was a tweet from his wife Melania.
Melania Trump had tweeted a birthday card reading 'Happy Birthday Mr President' with three heart emojis.
❤️❤️❤️🇺🇸 pic.twitter.com/TKGtMA4YnN

— Melania Trump (@FLOTUS) June 15, 2017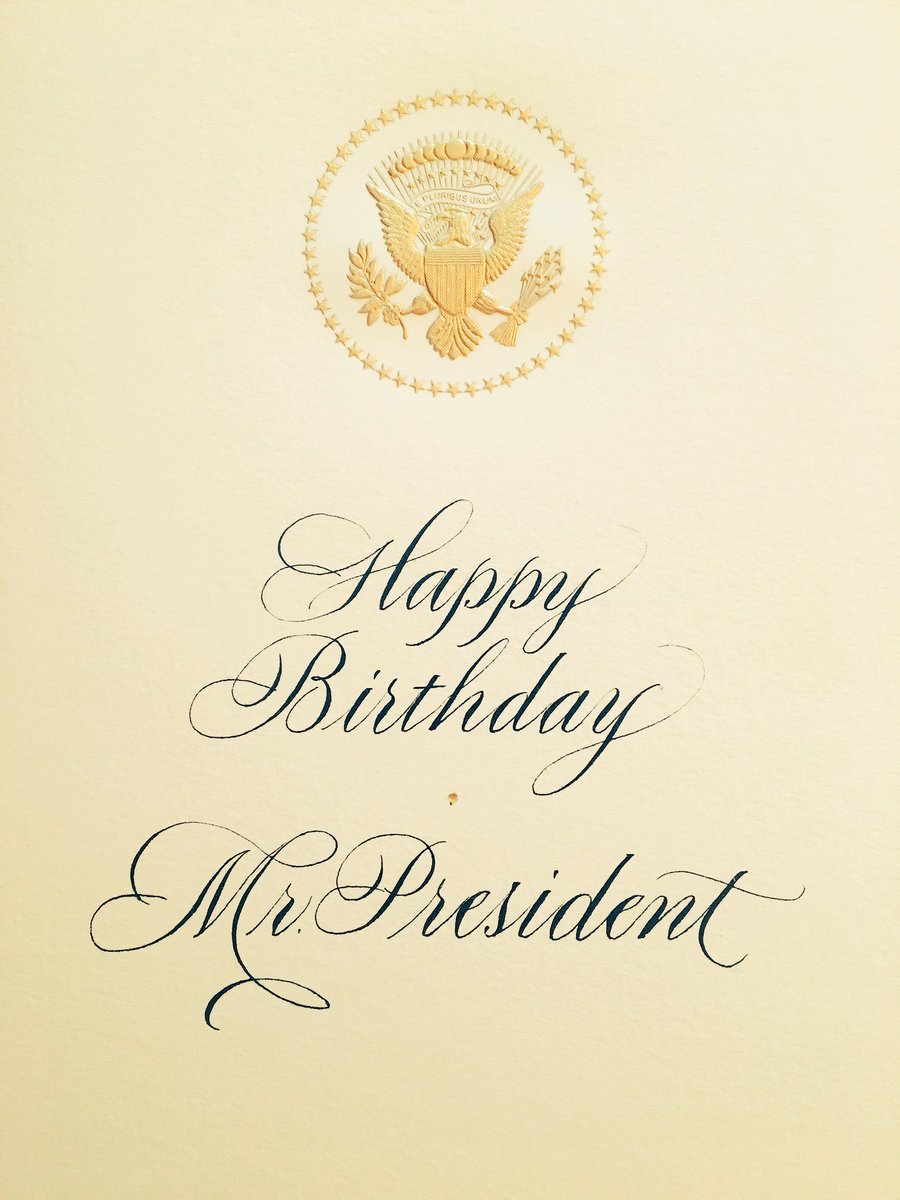 But the seemingly flawless card had a stain on it and social media instantly spotted it. The weird discovery sent internet into overdrive.
Here is how social media reacted
What is thaaat pic.twitter.com/rZePaM4X69

— 🤷🏻‍♀️ (@sarahjeong) June 15, 2017
Her husband's thumb print

— Mammondy (@Mammondy) June 15, 2017
— Chris Harrison 💬 (@cdharrison) June 15, 2017
Some spilled covfefe?

— Jason Lowenthal🦁 (@lowenthal_jason) June 15, 2017
Looks like: 😢

— Andrew Rausch (@rauscha) June 15, 2017
It's dried golden tears.

— Justin Friebel 💻 (@freebly) June 15, 2017
A stain upon the Presidency 🙈

— Harry Hugel (@Harry_H) June 15, 2017
Looks like a '🤔'? Even his wife is unsure as to whether he's a legit president.

— DcD Esq. (@Ingarihi) June 15, 2017
It's the hot air balloon she's going to use to flee the White House, duh.

— chrittertwit (@chrittertwit) June 15, 2017
Comments
comments