WATCH: Woman's dance behind reporter during live transmission amuses viewers
News bloopers don't occur only in Pakistan and here is one such video which proves that people in US can also behave the same way as Pakistan.
Channel 4 reporter Gary Gibbon was speaking from Philadelphia where Theresa May gave a speech about US and UK ties when a woman emerged and started dancing behind him.
A woman holding a sign saying "Black Candy Matters"  started dancing with a box on her head during a live news report leaving everyone in titters.
Though the reporter did his best not to be distracted by woman's act, viewers couldn't help but laugh and probably none heard what Mr Gibbon had to say.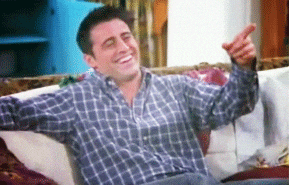 Comments
comments