KARACHI: Polling for by-elections in one national and two provincial assembly constituencies in concluded peacefully in Karachi and Peshawar, ARY News reported on Sunday.

The voting process in all three constituencies started at 8AM and continued until 5PM without any break.
A total of 858,866 male and female voters were eligible to cast their ballots in the by-polls for the National Assembly constituency of NA-247 Karachi and the provincial assembly seats PS-111 Karachi and PK-71 Peshawar.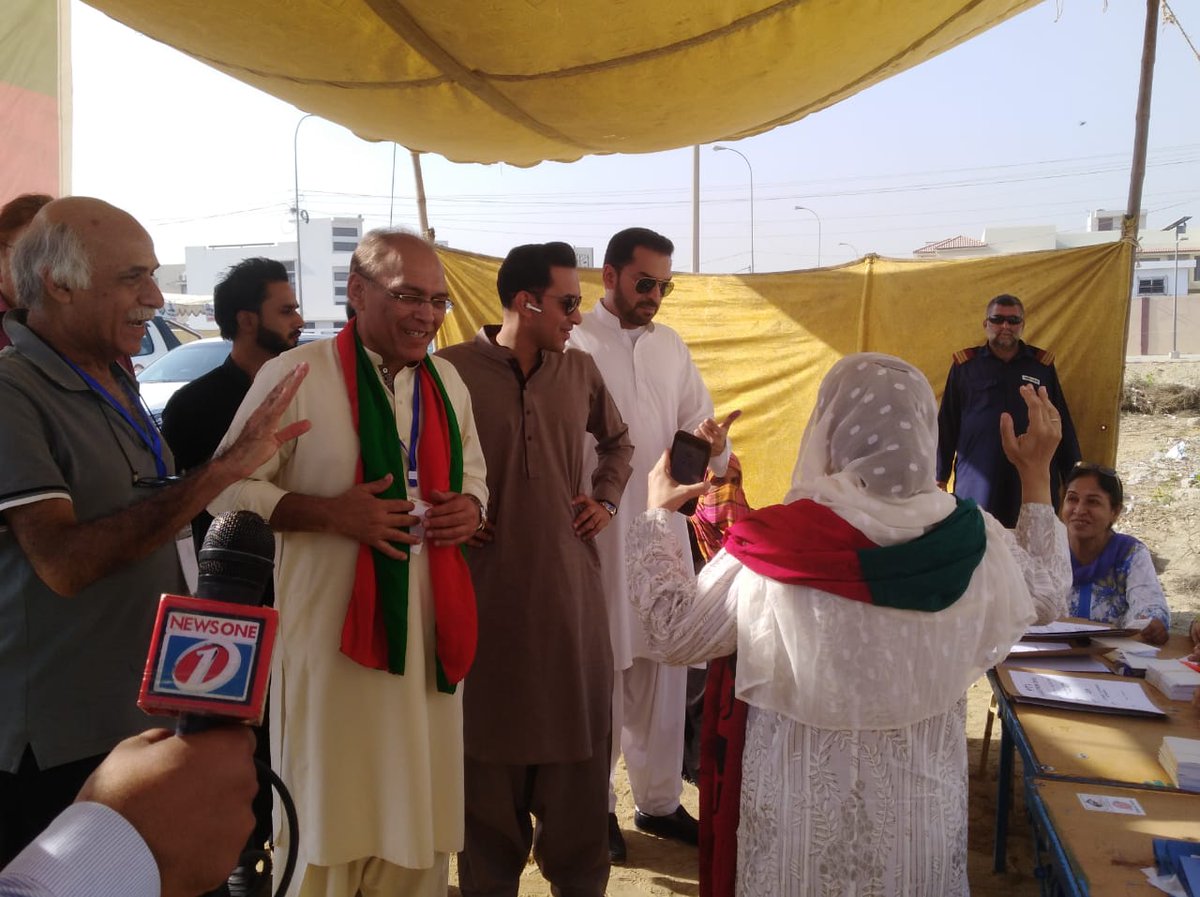 According to the ECP, 240 polling stations were set up in NA-247, which has a total of 546,451 registered voters.
The main candidates which are in run for the NA-247 seat are PTI's  Aftab Hussain Siddiqui, Sadiq Iftikhar of the MQM-P, TV artist Qaiser Khan Nizamani of PPP and Arshad Vohra of the Pak Sarzameen Party (PSP).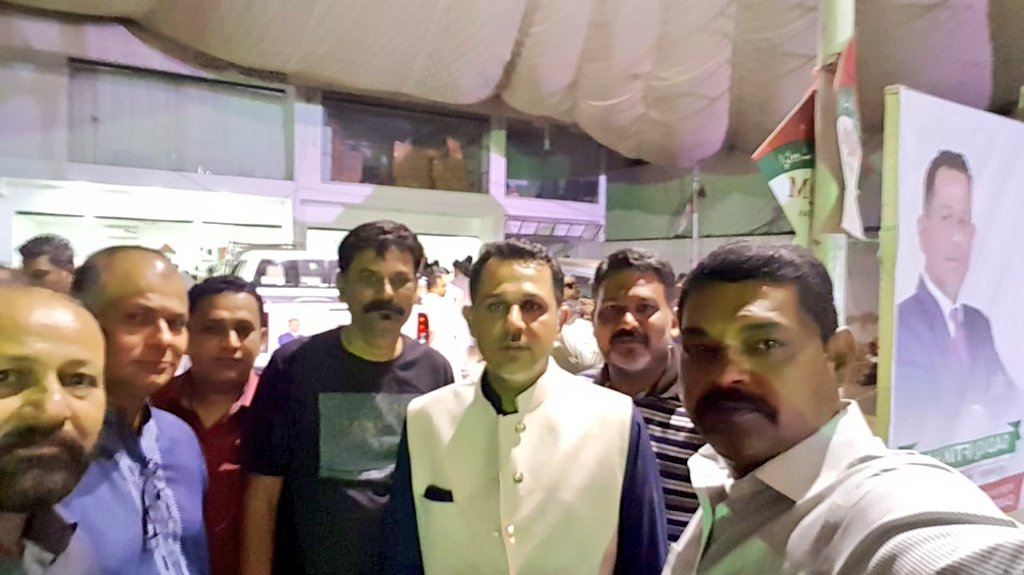 Eighty polling stations were established in the Sindh Assembly constituency of PS-111. The constituency has 178,965 registered voters.
PTI had allotted its ticket to Shahzad Qureshi while PPP's Fayaz Pirdaza, MQM-P's Dr Jahanzeb Mughal and independent candidate Jibran Nasir are also in the fray.
A total of 133,451 voters were eligible to cast their ballots in the Khyber Pakhtunkhwa Assembly constituency of PK-71.
PTI's Zulfiqar Khan and ANP's Salahuddin are among the candidates for the seat which fell vacant after Shah Farman was appointed as Governor Khyber Pakhtunkhwa.
IMPORTANT UPDATES

President Dr Arif Alvi, who is a registered voter of the NA-247 constituency, cast his vote at a polling station set up in the Model School in DHA Phase-II. Whereas, Sindh Governor Imran Ismail cast his ballot at the Women College in Phase-VIII.
At about 11:24AM, workers from PTI and MQM-P came face to face and raised slogans against each other in Karachi's Lucky Star area.
The workers raised slogans against each other but the situation did not take an ugly turn for Rangers and police contingents are patrolling all areas that fall within the constituency.
The three seats were vacated after the candidates elected on them in the July 25 general elections tendered their resignations. All three of the winners belonged to the Pakistan Tehreek-i-Insaf (PTI).
Arif Alvi, who was elected from NA-247, resigned after being elected the country's president. Imran Ismail, who had won from PS-111 (Karachi South), gave up his seat after being appointed as the Sindh governor, while Shah Farman resigned from PL-71 Peshawar after being named the governor of Khyber Pakhtunkhwa.
https://arynews.tv/en/october-14-by-elections-results/
Facebook Notice for EU!
You need to login to view and post FB Comments!