Remember Rubina Ali, the child actress in the Oscar winning movie 'Slumdog Millionaire' who played the character of the younger Latika.
It is known that Rubina now 17 is struggling to make ends meet and looking for a job. A strong young woman with big dreams, she said that she is ready to do what it takes to be independent.
She wants to make it as an actress in Bollywood and is now in the first year of college pursuing a bachelors degree.
Like her on-screen character, Rubina came from one of the slums of Mumbai, in the Garib Nagar slum near Bandra station where she lived with her father, two siblings and stepmother.
Rubina had some spectacular moments as a child when 'Slumdog Millionaire' won at the Oscars, which was also her first journey outside Mumbai.
Her life took a turn for the worse when the house she lived in with her family burned down completely. The fire took with it all her souvenirs from her moment in the spotlight.
Later Rubina and her family were eventually rehoused in a flat in the Bandra West suburb of Mumbai, bought for her a trust set up by British director Danny Boyle.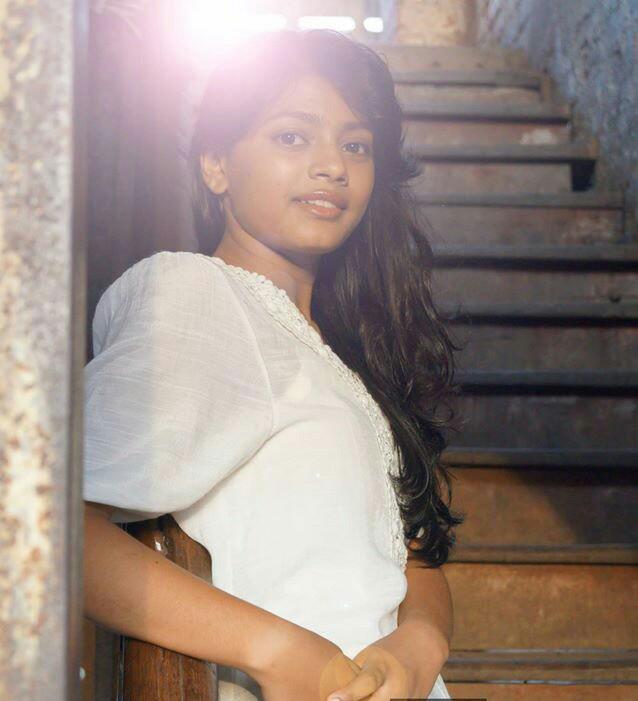 She now lives alone in a sub-urban area, 60 km from Mumbai.
She has refuted a British newspaper's claims that her father had attempted to sell her, and declared that her parents love her and that wouldn't give her up even when a wealthy couple wanted to adopt her.
Comments