Imad Wasim named as Karachi Kings skipper for PSL 3
KARACHI: All-rounder Imad Wasim will captain the most popular team of Pakistan Super League (PSL), Karachi Kings, in the third edition of the Twenty20 League, ARY News reported on Tuesday.
Karachi Kings President Shahid Khan Afridi made the announcement during a press conference in Karachi's Pearl Continental Hotel. Speaking to media alongside Karachi Kings owner Salman Iqbal, team director Rashid Latif, Afridi, who recently joined the team, maintained that he wants to enjoy his game so he thinks Imad should lead the team.
Visibly happy with the decision, Imad maintained that as a senior player, Shahid Afridi supported him a lot in his international career.
"Afridi's presence is enough for us, both on field and in the dressing room, his experience as a captain will be there to guide us," Imad added.
'PSL revolutionised cricket'
Speaking on the occasion, Karachi Kings owner Salman Iqbal said that being the owner of a team is perhaps the most difficult task during the league with the second one being the captain of the team.
"But we must thank God and people of Karachi for supporting us in this task. PSL has revolutionised our cricket in many ways and today a number of our top cricketing stars either got fame because of PSL or were discovered during the league," said Salman Iqbal.
Salman Iqbal, who is also the CEO and President of ARY Digital Network, announced "Street Kings Foundation", an entity which will work with  Shahid Afridi Foundation for identifying and nurturing the new talent.
The players of #KarachiKeShehzade performed well in Quaid e Azam Trophy and led the Karachi blues and whites to the final said @Salman_ARY pic.twitter.com/1EQDc6ccLd

— Karachi Kings (@KarachiKingsARY) November 7, 2017
CLICKS FROM THE PRESSER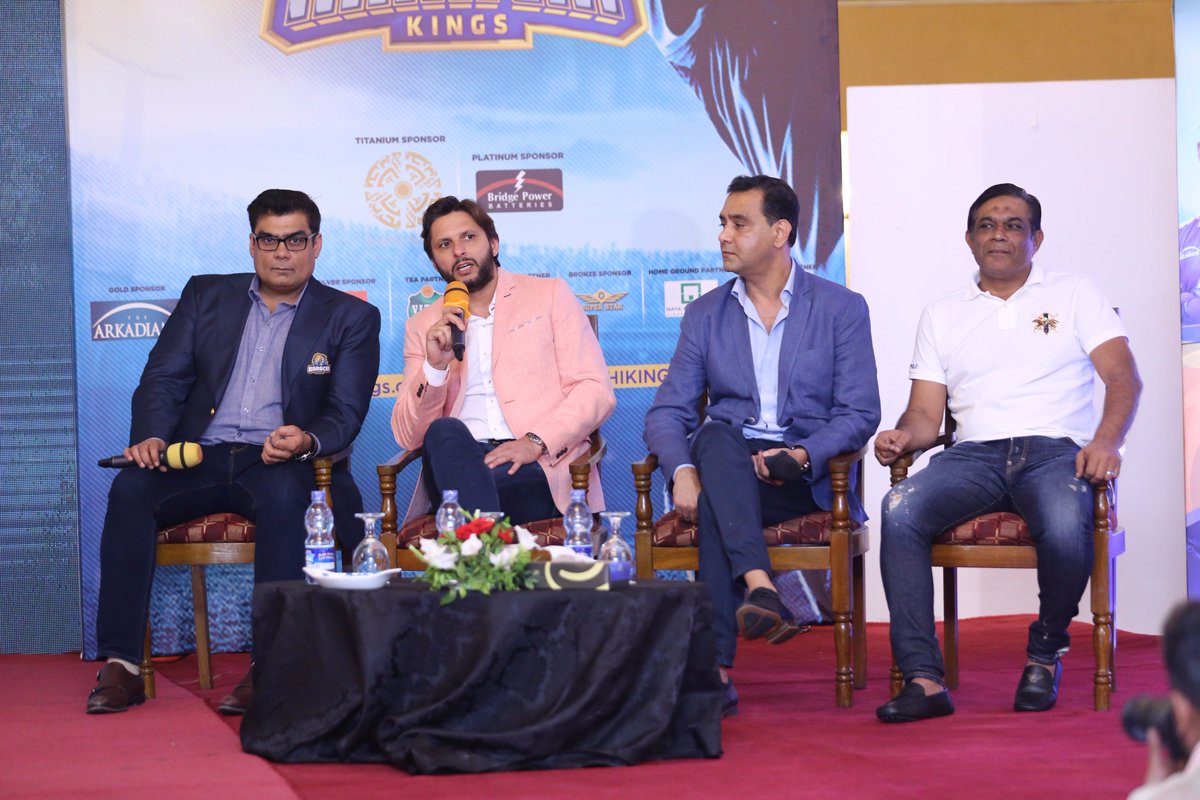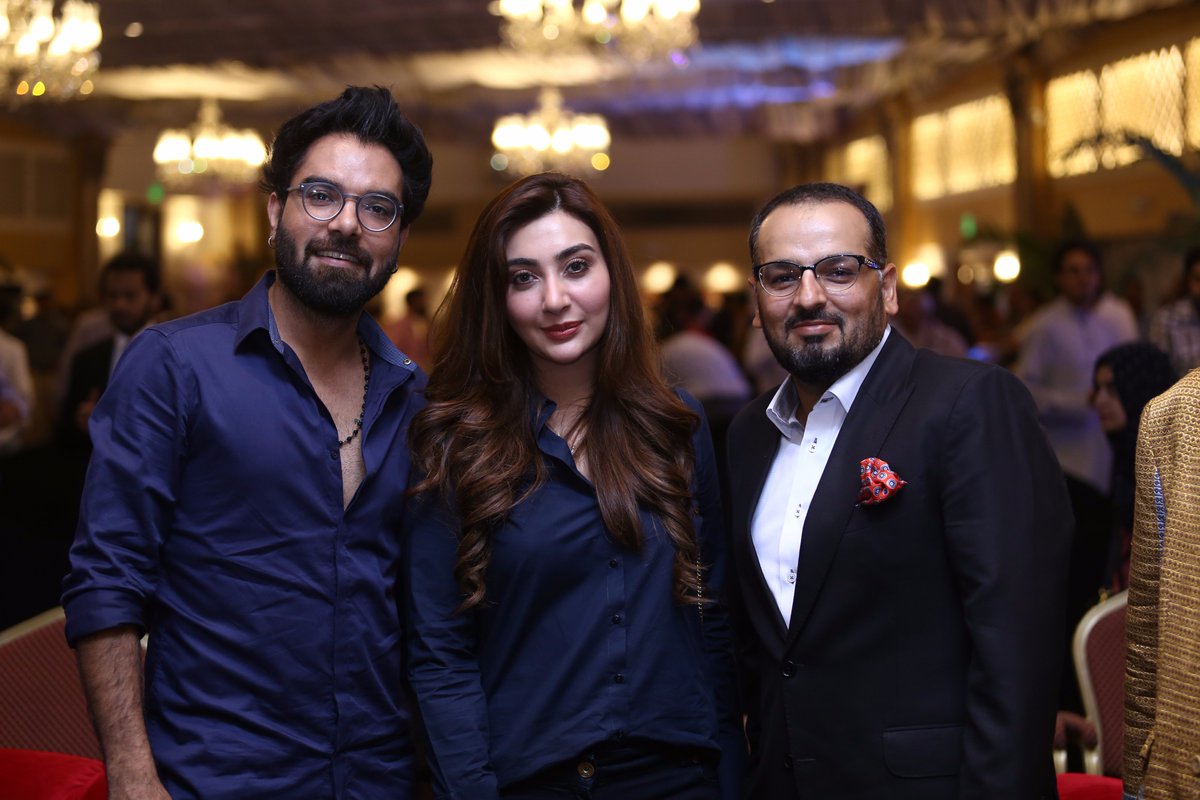 Comments
comments