Pictures show plight of Myanmar's Rohingya Muslims
About 146,000 Rohingya Muslims have fled from violence in Myanmar bringing the total number of refugees to 233,000 since October.
Myanmar has come under pressure from countries with large Muslim populations to stop violence against the Muslim Rohingya.
At least 400 people were killed in the deadliest bout of violence targeting the minority group in decades.
Dhaka says the Rohingya are not welcome and has told border guards to push back those trying to enter the country illegally. But a huge number of Rohingya have crossed into Bangladesh in just 10 days, joining more than 400,000 others already living there in cramped makeshift camps.
These camps lack the basic facilities of life and the community has to live in inhumane conditions.
These pictures show their endless plight which has shaken the Muslim community and humanitarians alike.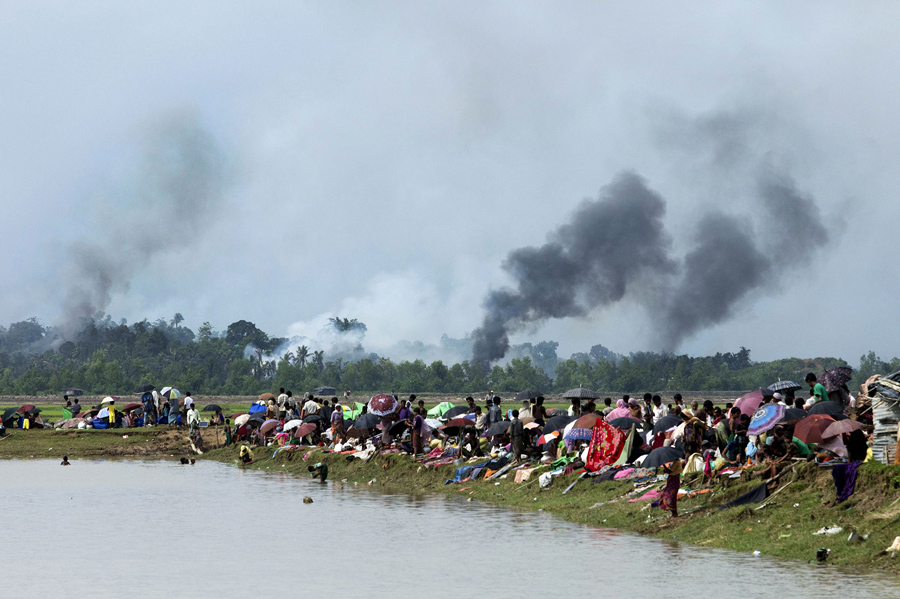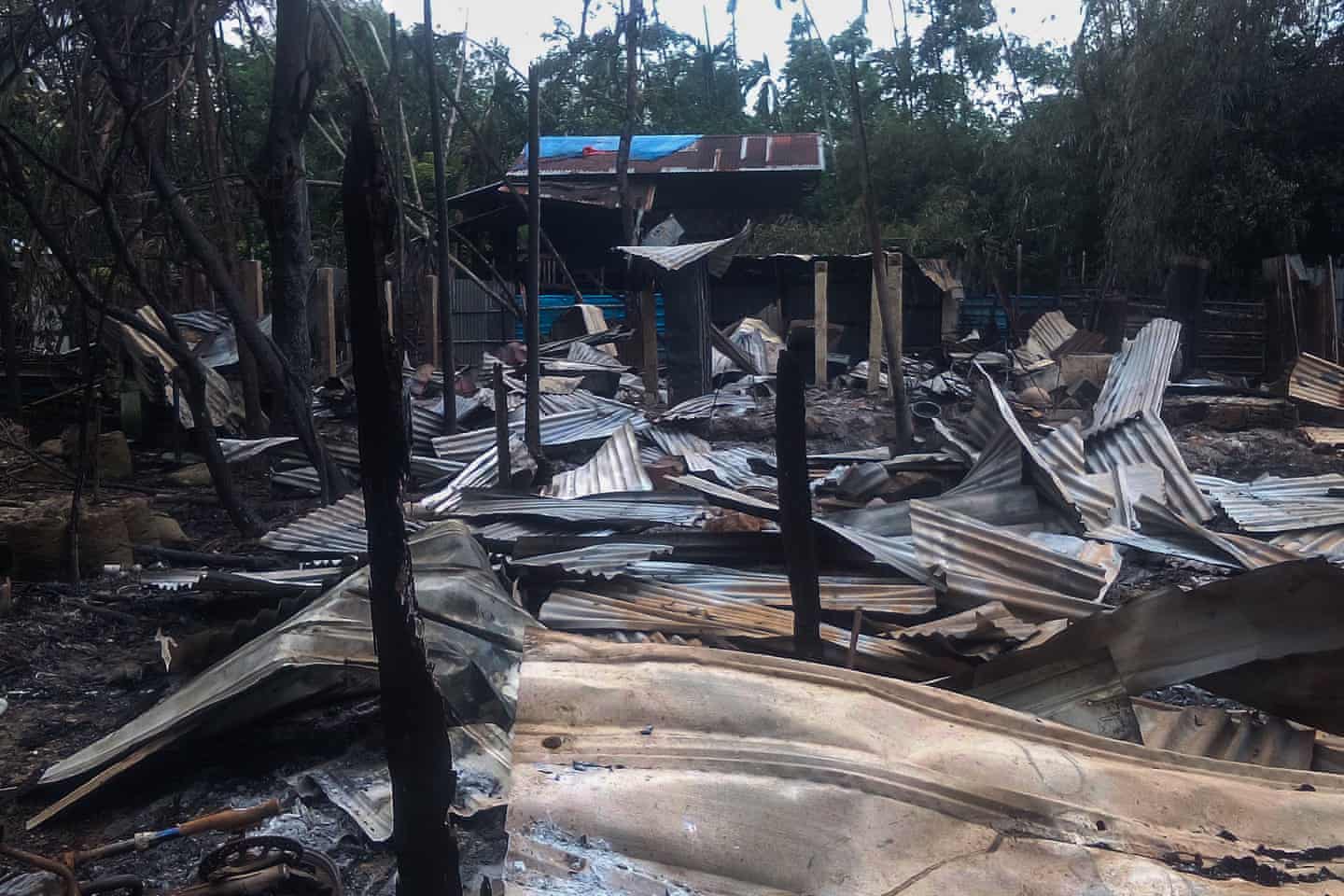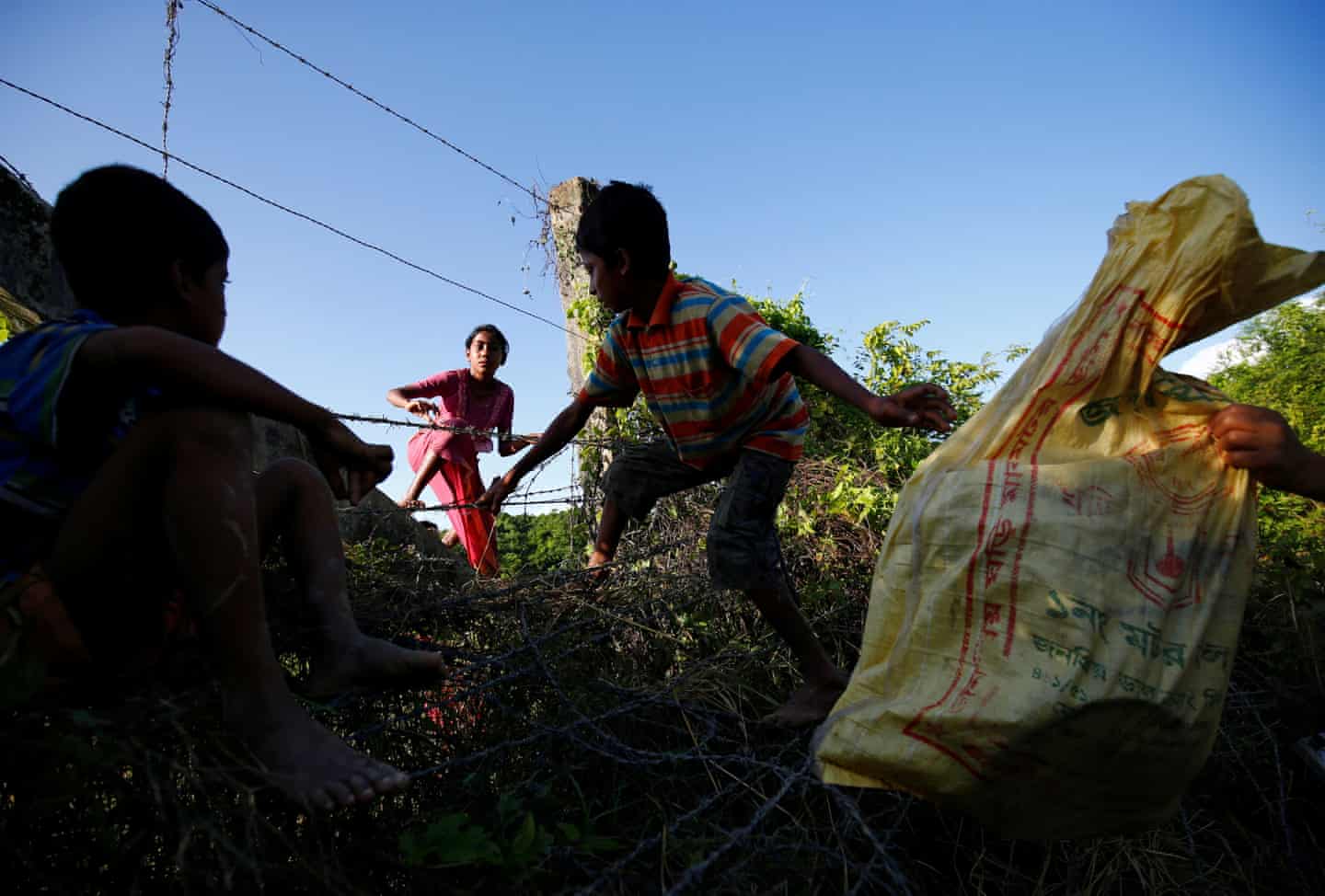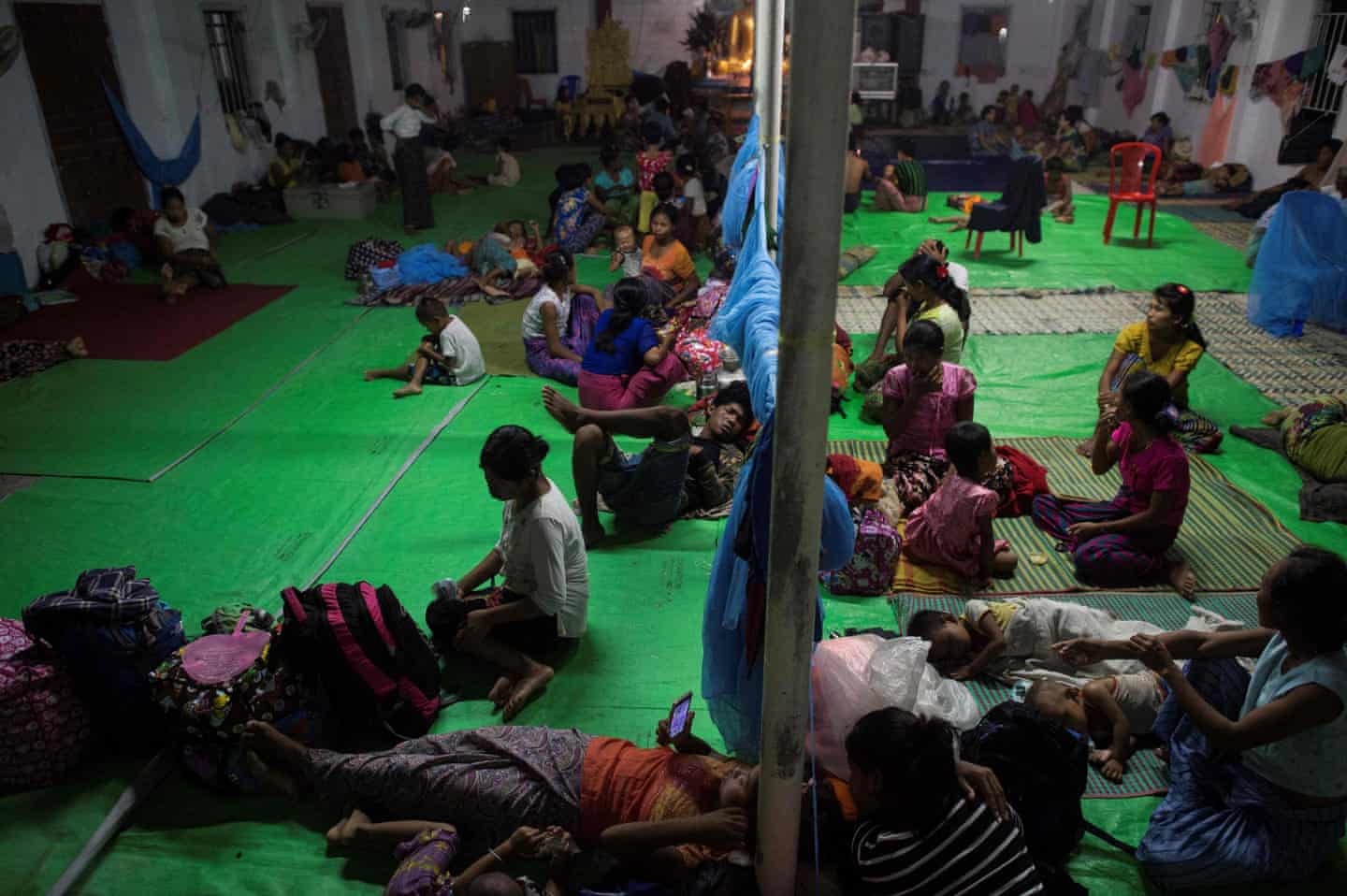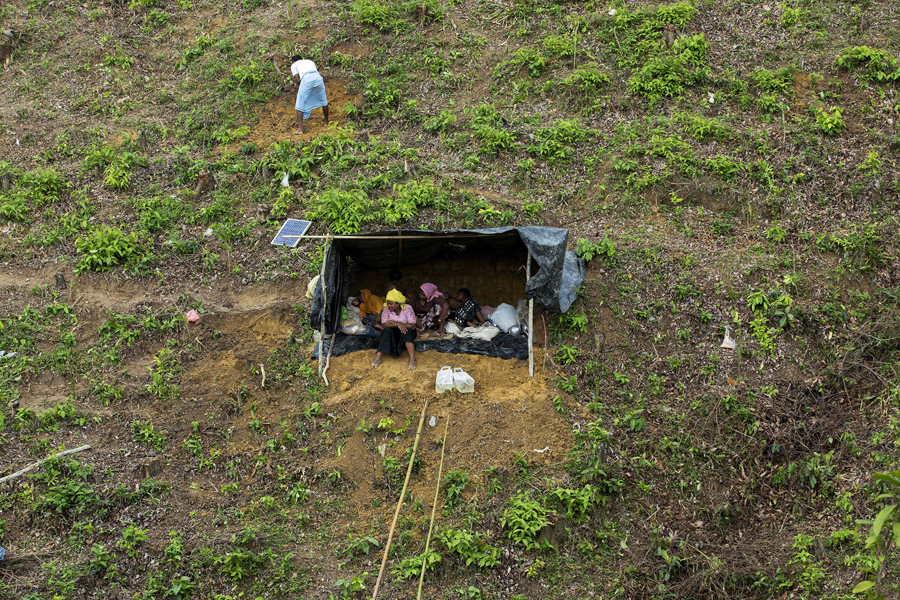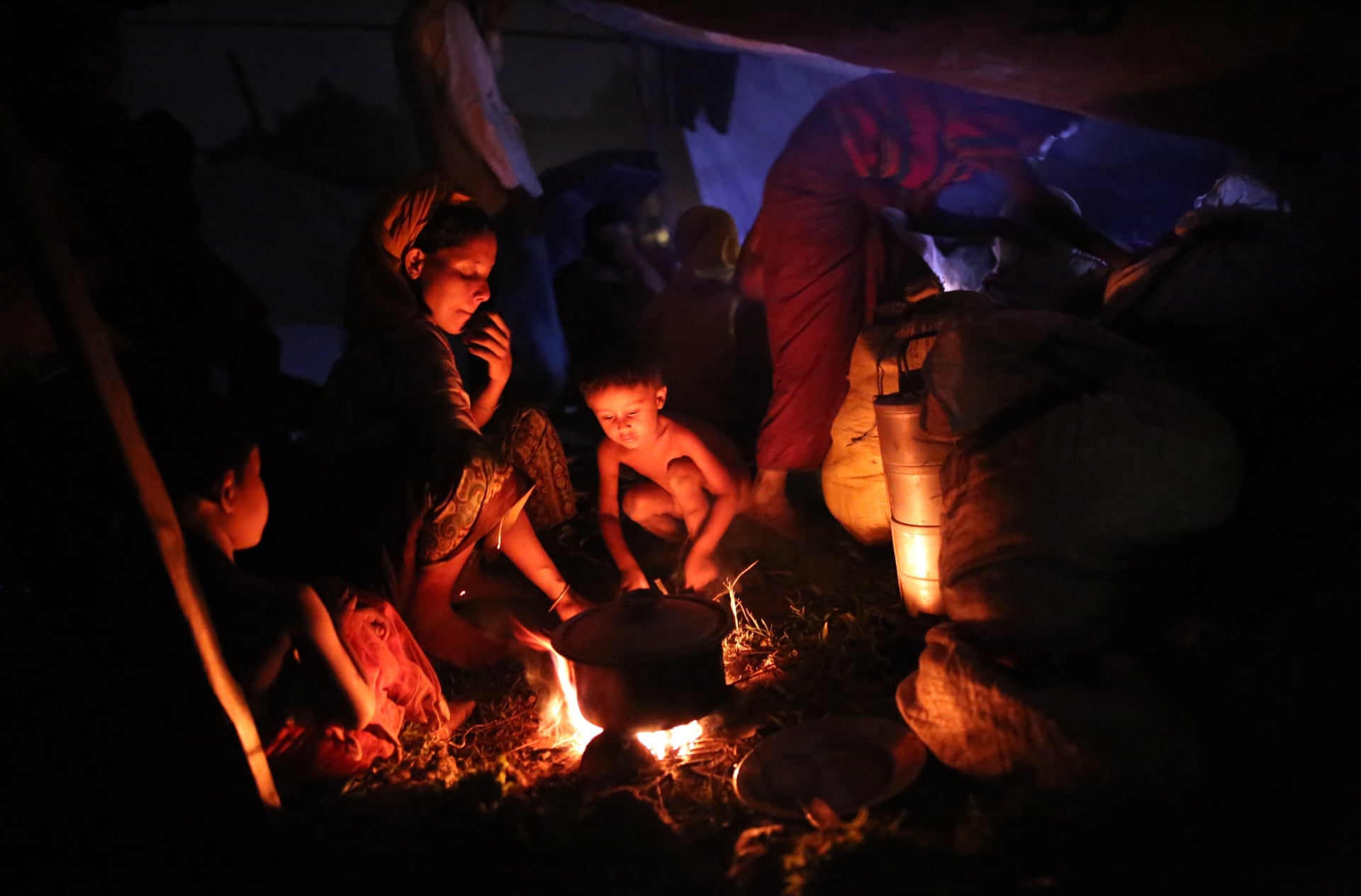 Comments
comments