Mission accomplished: Team Sar-e-Aam celebrates Independence day by planting 1.9million trees
KARACHI: Team Sar-e-Aam led by ARY News anchor Iqrar-ul-Hassan celebrated Independence day on Quaid's mausoleum after accomplishing the mission of planting 1.9million trees in 14 days, ARY News reported.
The Sar-e-Aam had planned to plant at least 1.4million trees from August 1 to August 14 to celebrate the Independence day in a productive fashion.
The team, in the 14-day time period, planted more than the set target and planted 1.9million trees. Not only that, during the drive, young students in a Lahore school planted 71 trees in just 71 seconds to make a record.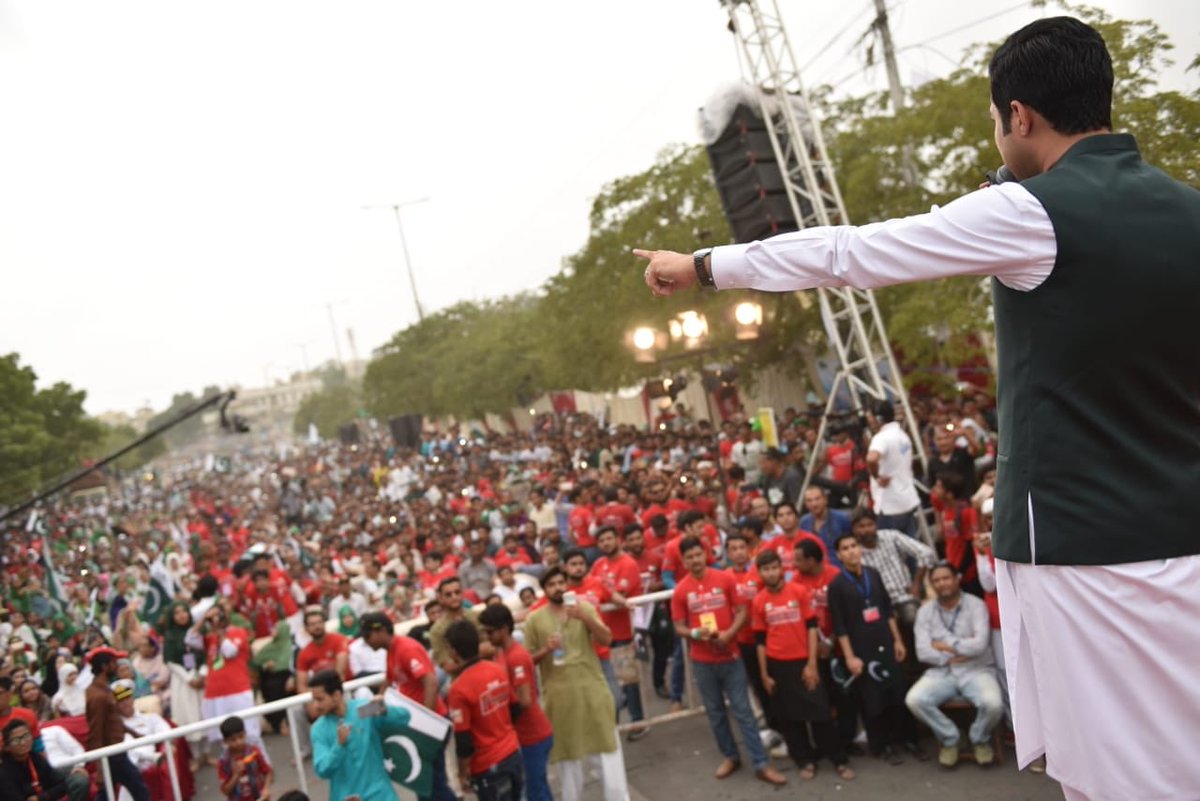 To celebrate the achievement along with Independence day, Sar-e-Aam team members and supporters reached the Quaid's mausoleum in large numbers where Iqrar-ul-Hassan congratulated them and urged them to stay ready for more such initiatives in the future.
The tree plantation drive was started by Iqrar-ul-Hassan from Karachi on August 1 while team members were also planting trees in other parts of the country.
Iqrar-ul-Hassan kicked off the campaign by planting trees in Jamia Abu-Bakr-Al-Almia and Hamdard University.
یکم اگست سے 14اگست تک 14 لاکھ درخت لگانے کی ٹیم سرِعام کی مہم کے پہلے روز ہم جامعہ ابوبکر کے بعد ہمدرد یونیورسٹی بھی گئے۔ کچھ درخت لگائے اور آئندہ دنوں میں وائس چانسلر ڈاکٹر شبیب نے کیمپس میں چھ ہزار درخت لگانے کے عزم کا اظہار کیا۔ #سبزپاکستان pic.twitter.com/FHqzYUObhN

— Iqrar ul Hassan Syed (@iqrarulhassan) August 1, 2018
It is pertinent to note here that Sar-e-Aam team also did similar activities on days like Quaid-e-Azam's birthday and Pakistan Day.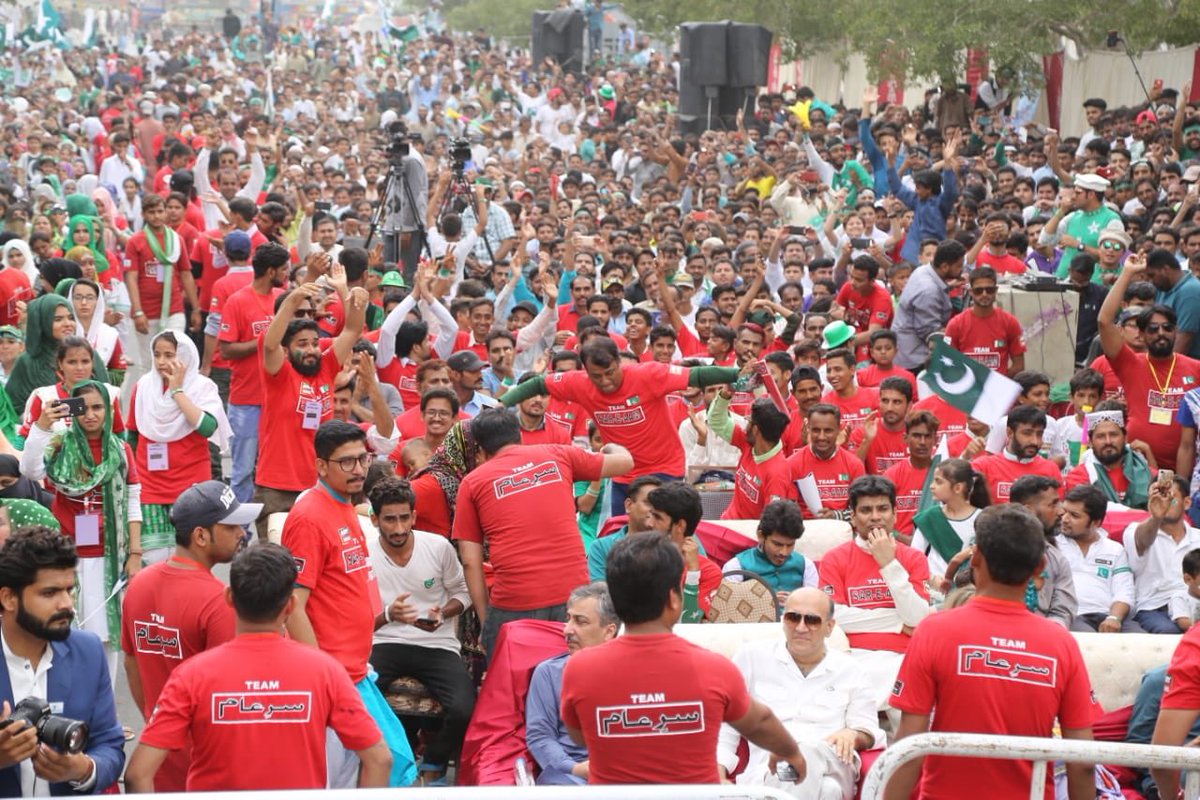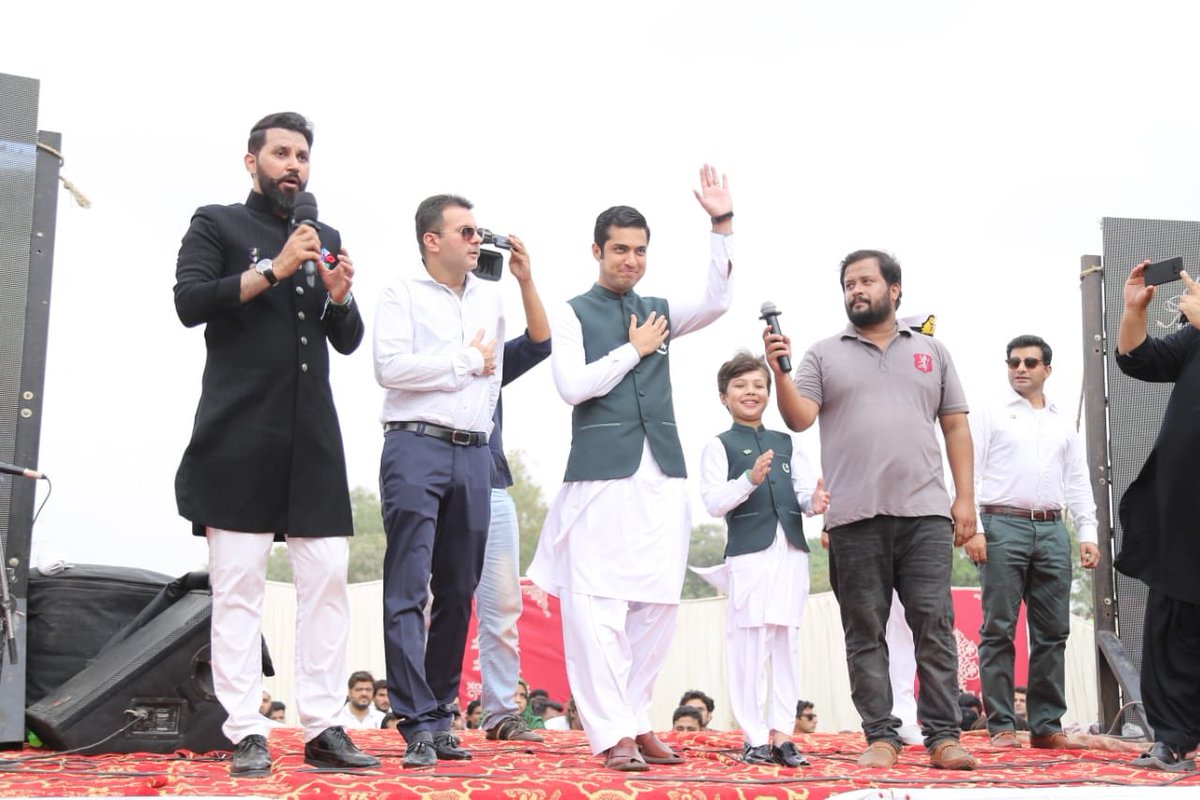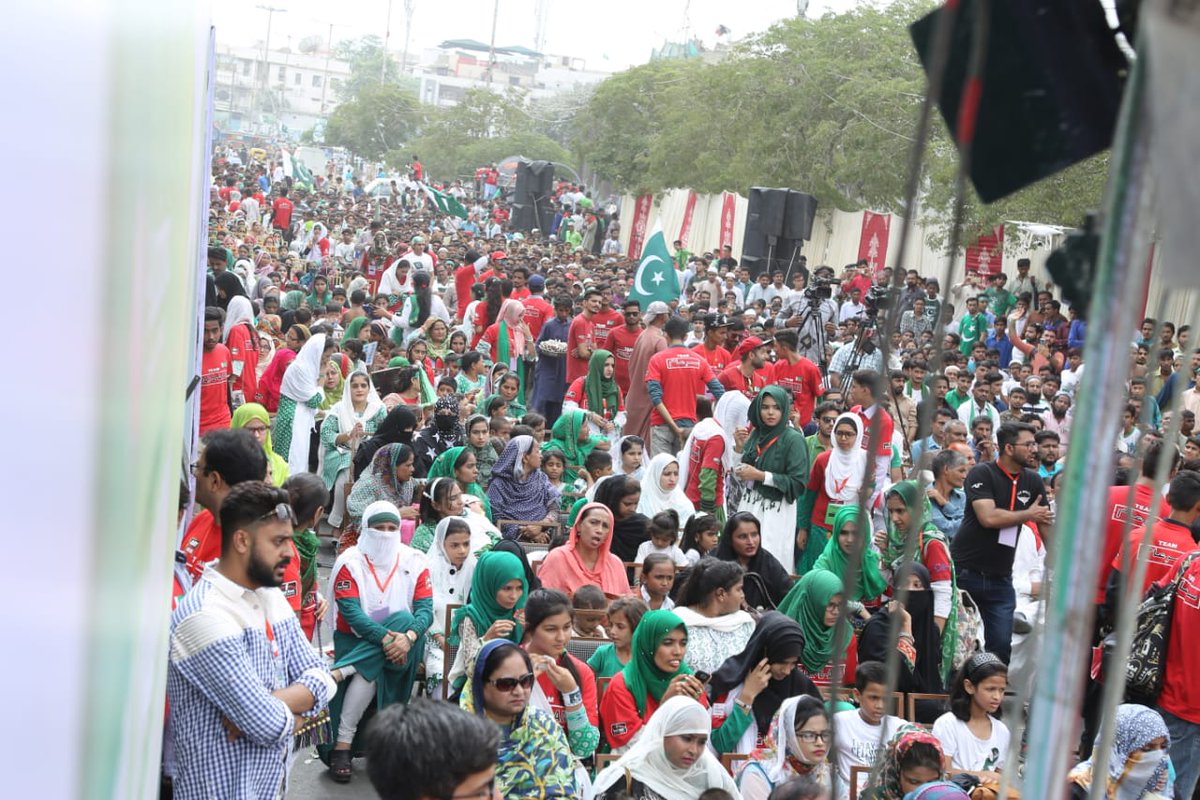 Comments
comments