Tickets for 'Avengers: Endgame' now on sale
Tickets go on sale online as in a little over three weeks, super hero fans will witness the culmination of the last decade of the Marvel Cinematic Universe as 'Avengers: Endgame' will opens in theaters on April 26.
The grave course of events set in motion by Thanos that wiped out half the universe and fractured the Avengers ranks compels the remaining Avengers to take one final stand in Marvel Studios' grand conclusion to twenty-two films, "Avengers: Endgame."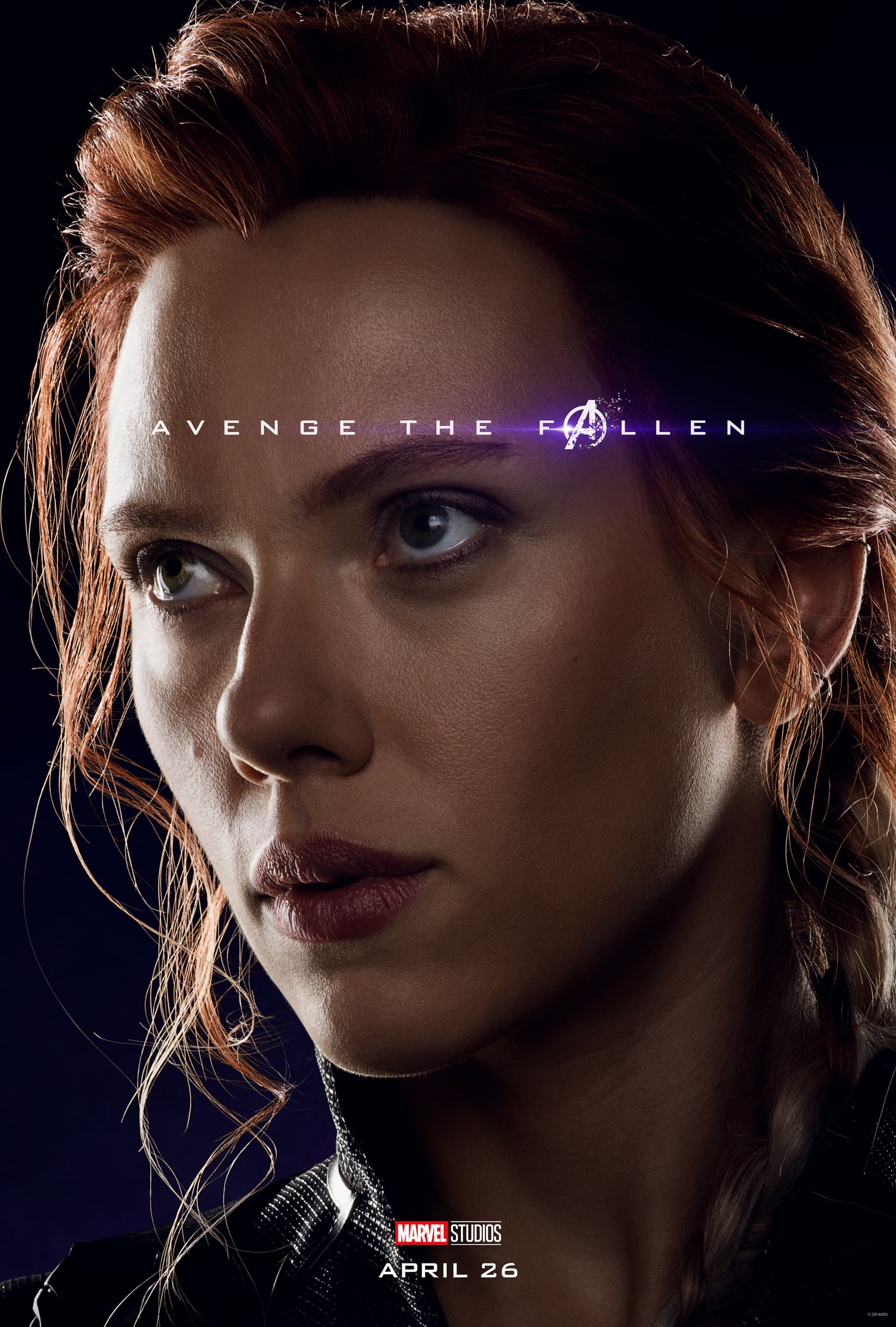 It's not about how much they lost, it's about how much Captain America, Iron Man, Hulk, Black Widow, Hawkeye, Thor, Captain Marvel, War Machine, Ant-Man, Nebula and Rocket have left.
The movie is the direct sequel to 2018's Avengers: Infinity War, a sequel to 2012's Marvel's The Avengers and 2015's Avengers: Age of Ultron, and the 22nd film in the Marvel Cinematic Universe.
Kevin Feige produces "Avengers: Endgame," and Anthony and Joe Russo are the directors. Louis D'Esposito, Victoria Alonso, Michael Grillo, Trinh Tran, Jon Favreau and Stan Lee are the executive producers, and Christopher Markus & Stephen McFeely wrote the screenplay.
Marvel had released the first trailer of the much anticipated movie last year followed by another last month giving all superhero fans something to look forward to as since the announcement of the movie, excitement is all-time high among Marvel lovers.
Comments
comments