WATCH: Trailer of Moammar Rana, Sonya Hussyn starrer 'Azaadi' released
KARACHI: The theatrical trailer for ARY Films and Pervez Malik Films latest collaboration "Azaadi" was released on Tuesday during a star-studded event at Karachi's Nueplex Cinemas.
The film starring Moammar Rana, Sonya Hussyn and veteran actor Nadeem Baig in pivotal roles revolves around a Kashmiri family's part in the India-Occupied region's struggle for self-determination and independence.
As the trailer suggests, Moammar Rana plays Azaad, an educated Kashmiri who chooses fighting for Kashmir's freedom over love, career and family.
Zara (Sonya Hussyn) is a Pakistan-origin British journalist who is madly in love with Azaad but Azaad wants to make his father's dream (of India-Occupied Kashmir's independence) come true and has devoted his life for the purpose.
Azaad's foray into the world of Kashmiri youth's freedom movement is inspired by his father's (played by Nadeem Baig) lifelong struggle.
As Zara meets Azaad on pretext of an interview and tries to woo him back to normal life, she finds about the ugly reality of India's occupation of Kashmir and its forces atrocities in the territory, which helps her realize the importance of Azaad's mission.
Directed by Imran Malik and produced by Irfan Malik and Imran Malik, the film is slated for an Eid-ul-Fitr release.
HERE IS THE TRAILER
CLICKS FROM THE LAUNCH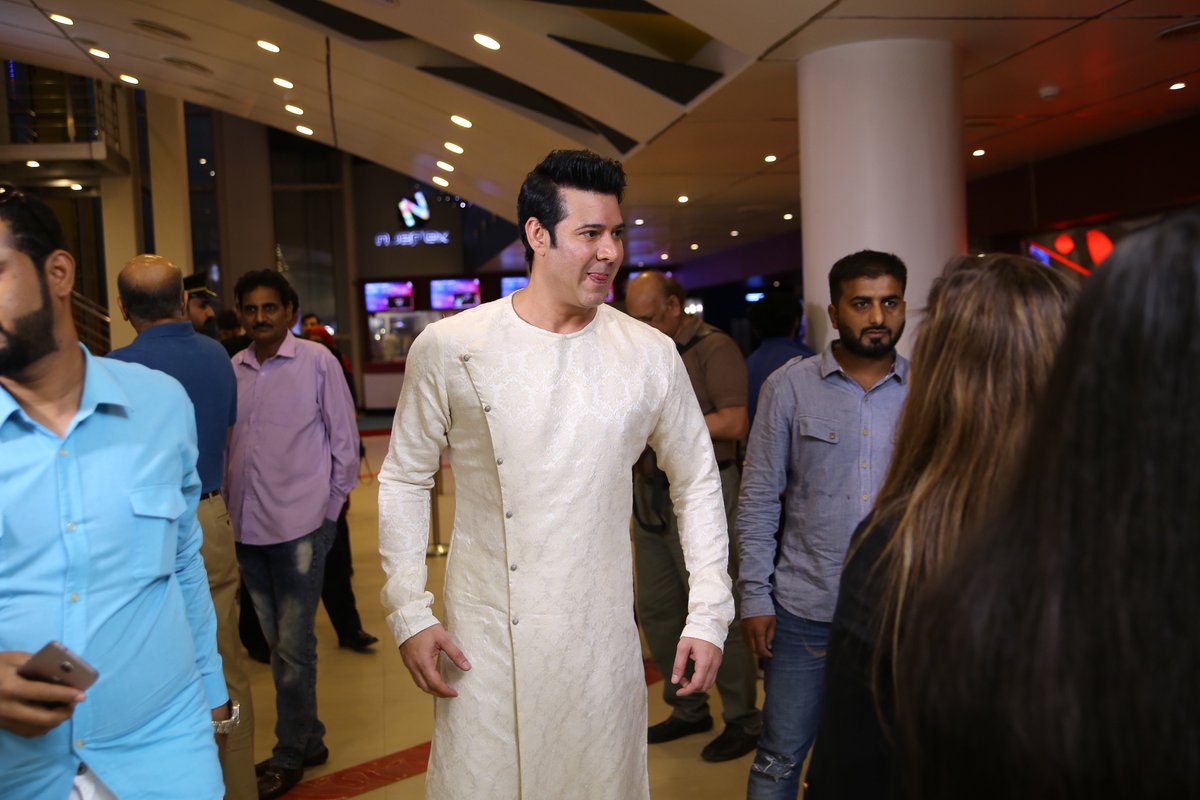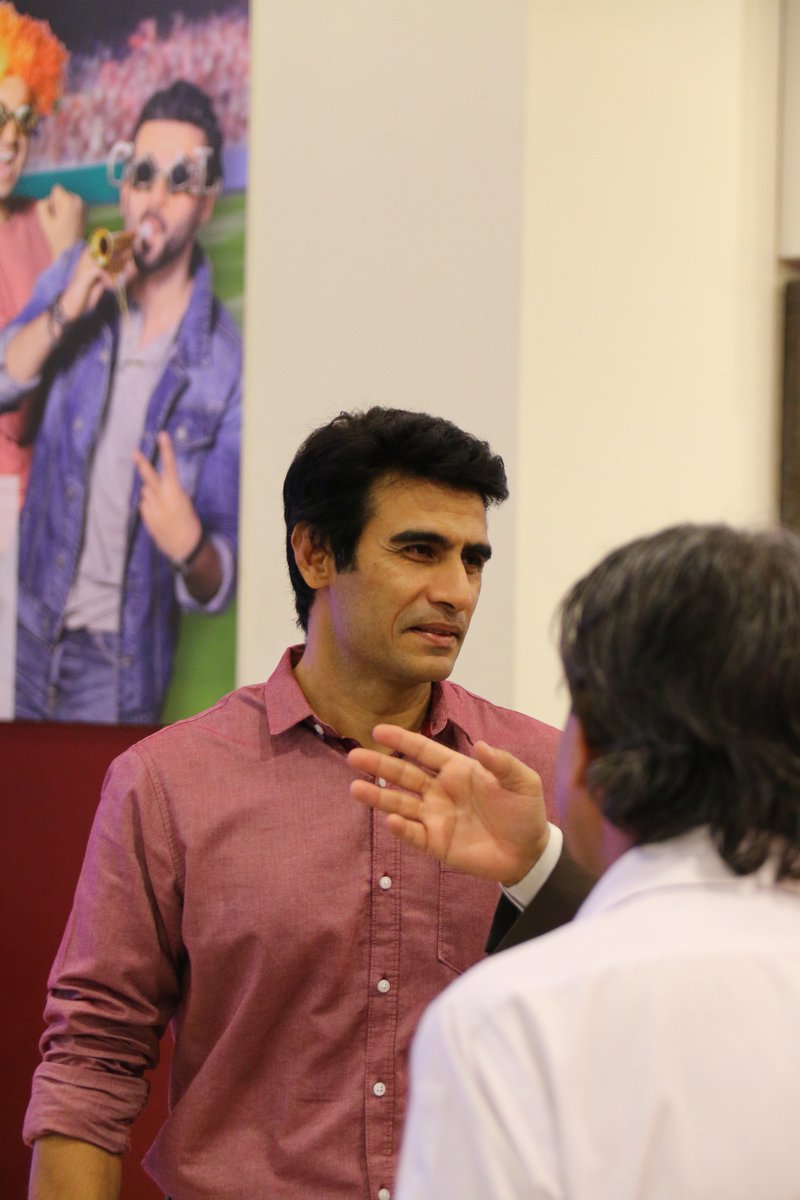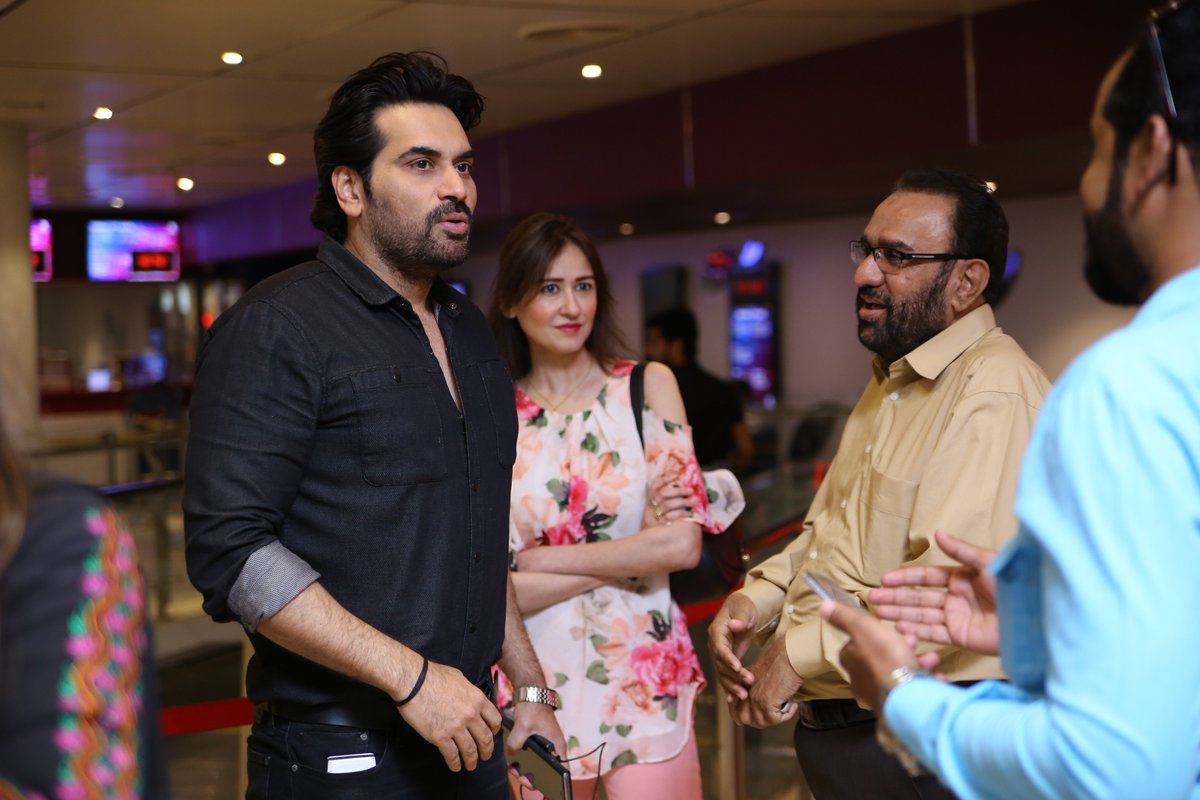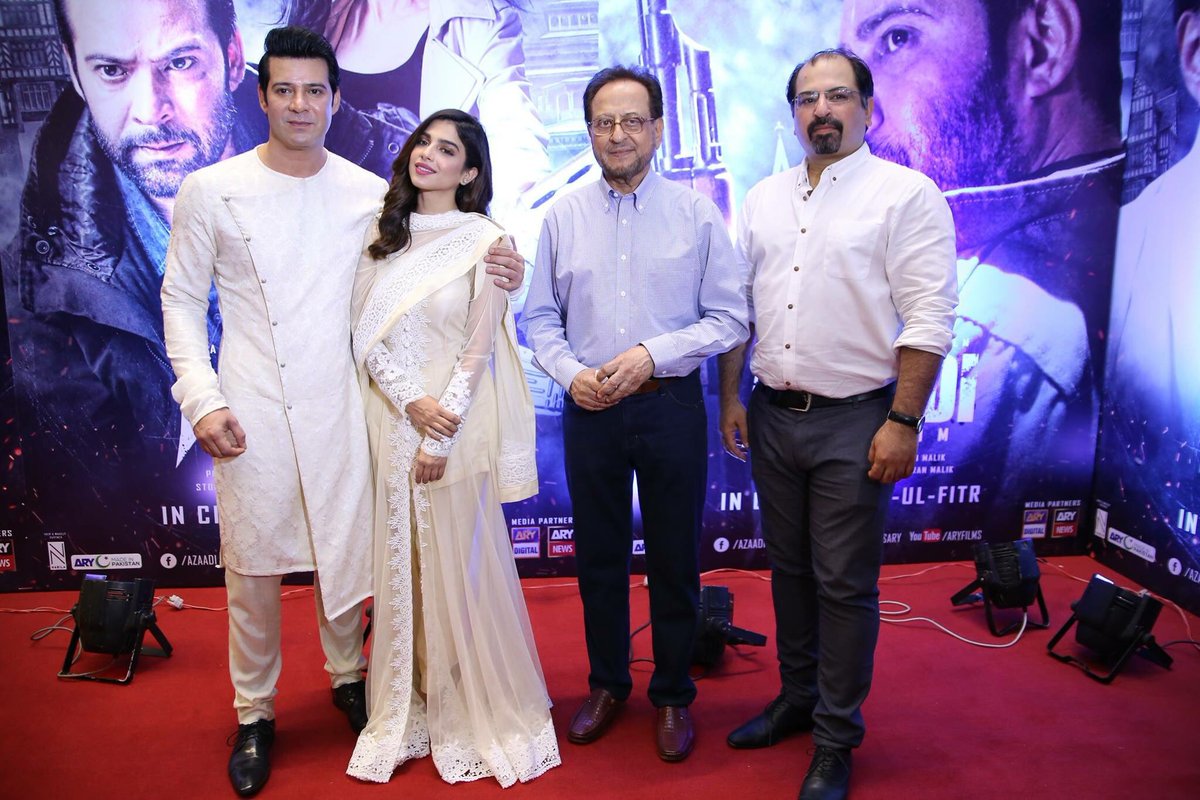 Comments
comments