DADU: Pakistan People's Party (PPP) chairman Bilawal Bhutto Zardari on Saturday said that his party rejects court's decision in Benazir Bhutto murder case as the biggest facilitator of this murder is still at large, ARY News reported on Saturday.
"The terrorists who confessed their involvement (in the murder) were acquitted. Policemen were punished for negligence but those who were giving them directions, their superiors are not even named. Musharraf, the biggest facilitator (of this murder) was only declared fugitive and the case was closed, this is not justice," Bilawal said while addressing a huge crowd in Dadu.
Bilawal vowed to follow this case despite the court's verdict as Benazir was not only his mother but an elected PM.
Paying tribute to the people of Dadu for standing with democratic forces even during the time of dictator Zia-ul-Haq and assured them that he would leave no stone unturned to change the fate of this country.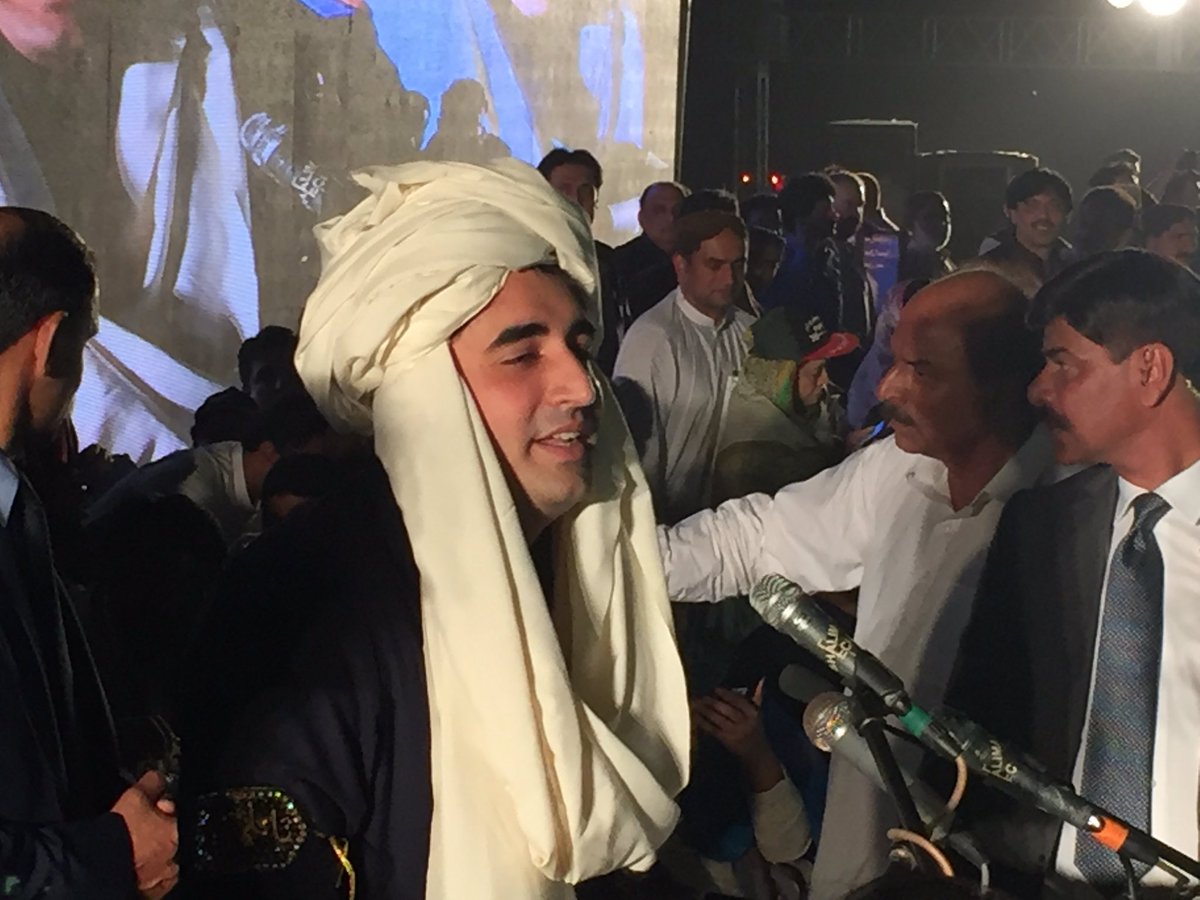 Lashing out at political opponents Imran Khan and Nawaz Sharif, he said that the latter himself got disqualified and left a whole force of such people in his party.
He maintained that Nawaz Sharif could not fulfill his promises of overcoming energy crisis.
About PTI chief Imran Khan, he said that the cricketer-turned-politician has started visiting Sindh but has failed to look after his voters in Peshawar.
He also accused PTI chief of introducing politics of accusations and lies.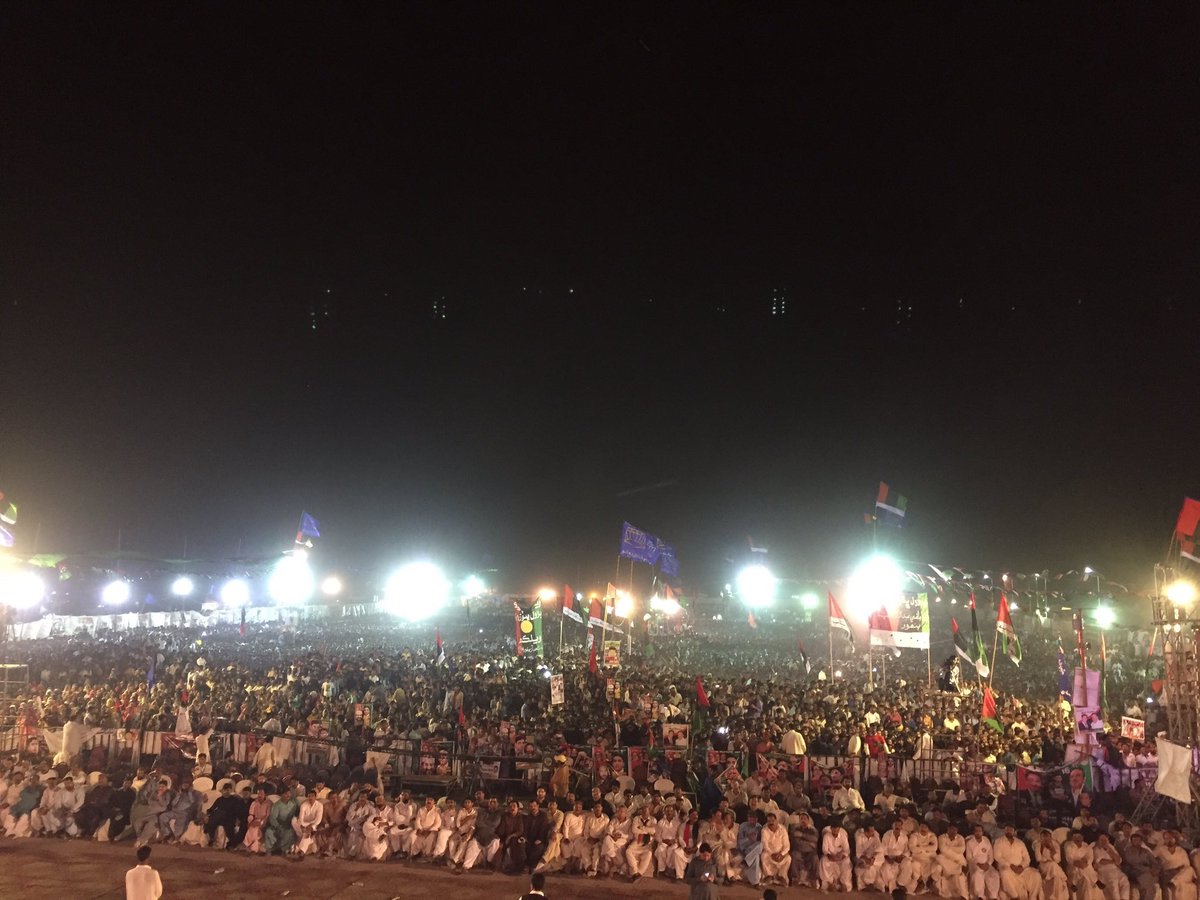 Comments